Applying Mass Following and Mass Liking in Infobusiness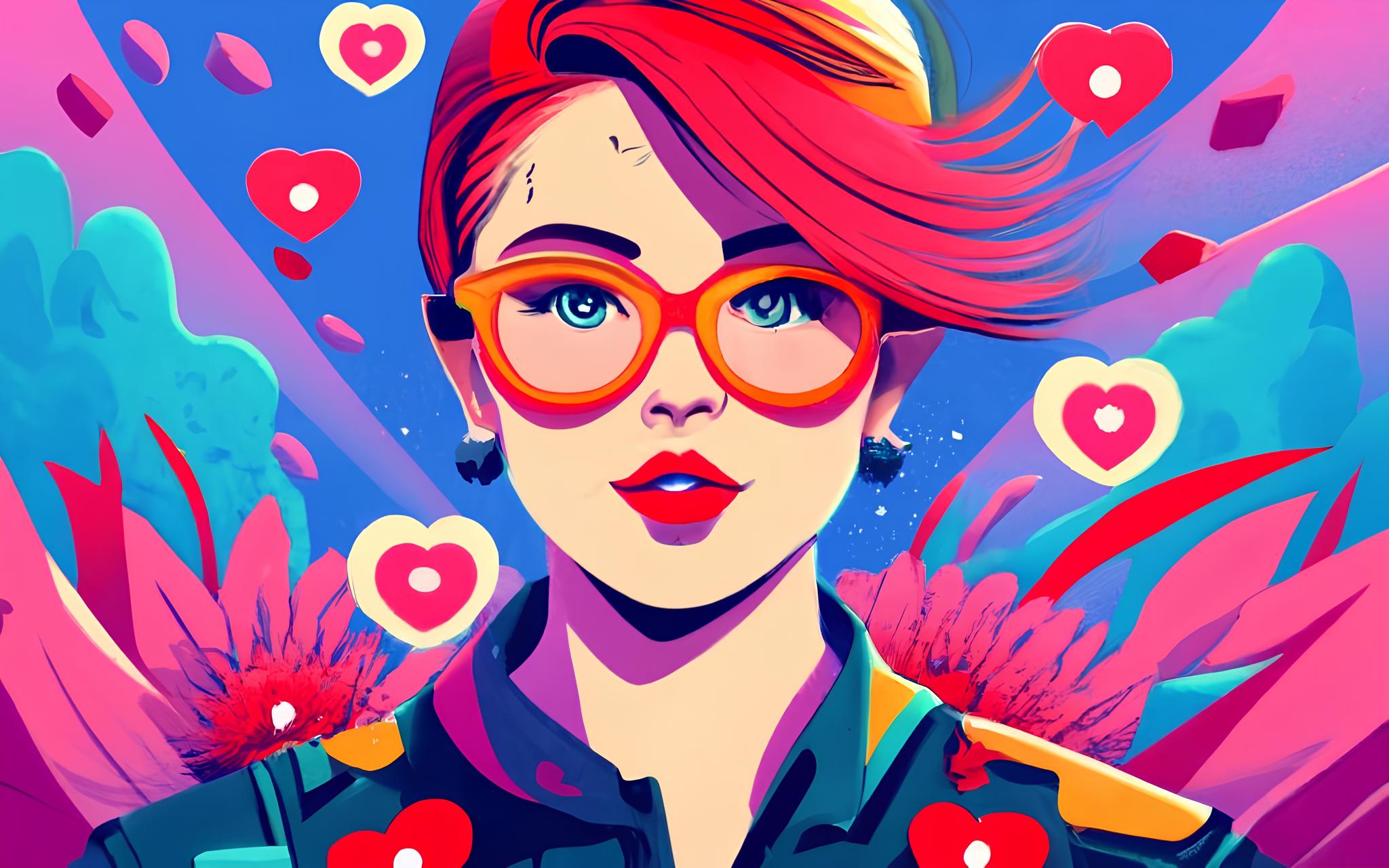 In today's business environment, infobusiness is becoming increasingly popular and in demand. To stand out among competitors and attract the target audience, entrepreneurs are looking for new and effective ways of promotion. Mass following and mass liking on Instagram have become such methods. But how exactly can they be used to promote infoproducts?
Mass Following and Mass Liking: What Are They?
Mass following is a technique where an account follows a large number of users to draw attention to its profile and content. Mass liking is a method where an account likes posts of other users for the same effect.
Examples of Application in Infobusiness
Imagine you are the author of an online programming course. You can use mass following by subscribing to accounts related to IT and programming. Users, seeing your subscription or "like", may visit your profile and, possibly, become interested in your course.
Similarly, if your infoproduct is related to cooking, following and liking accounts of culinary bloggers and chefs can attract the attention of cooking enthusiasts.
Automating the Process
The Instaplus.Pro service offers automated solutions for mass following and mass liking. With its help, you can set up subscription and "like" parameters, considering the interests of the target audience. This saves time and increases the efficiency of the promotion strategy.
Advantages for Infobusiness
1. Target Audience. Mass following and mass liking allow attracting users who are genuinely interested in your product.
2. Increasing Visibility. Subscriptions and "likes" increase the reach and visibility of your content.
3. Community Building. Creating an active and engaged community is a key aspect of success in infobusiness.
Best Practices
1. Defining Target Audience. A clear understanding of who your target audience is will allow setting criteria for following and liking.
2. Creating Quality Content. Your content should be interesting and useful to retain the attention of new followers.
3. Balance between Automation and Manual Approach. Use services like Instaplus.Pro for automation, but also remember about personal interaction with followers.
Conclusion
Mass following and mass liking are effective strategies for attracting a target audience and promoting infoproducts on Instagram. Skillful use of these methods, as well as the integration of services like Instaplus.Pro, can significantly increase your brand's visibility and conversion.