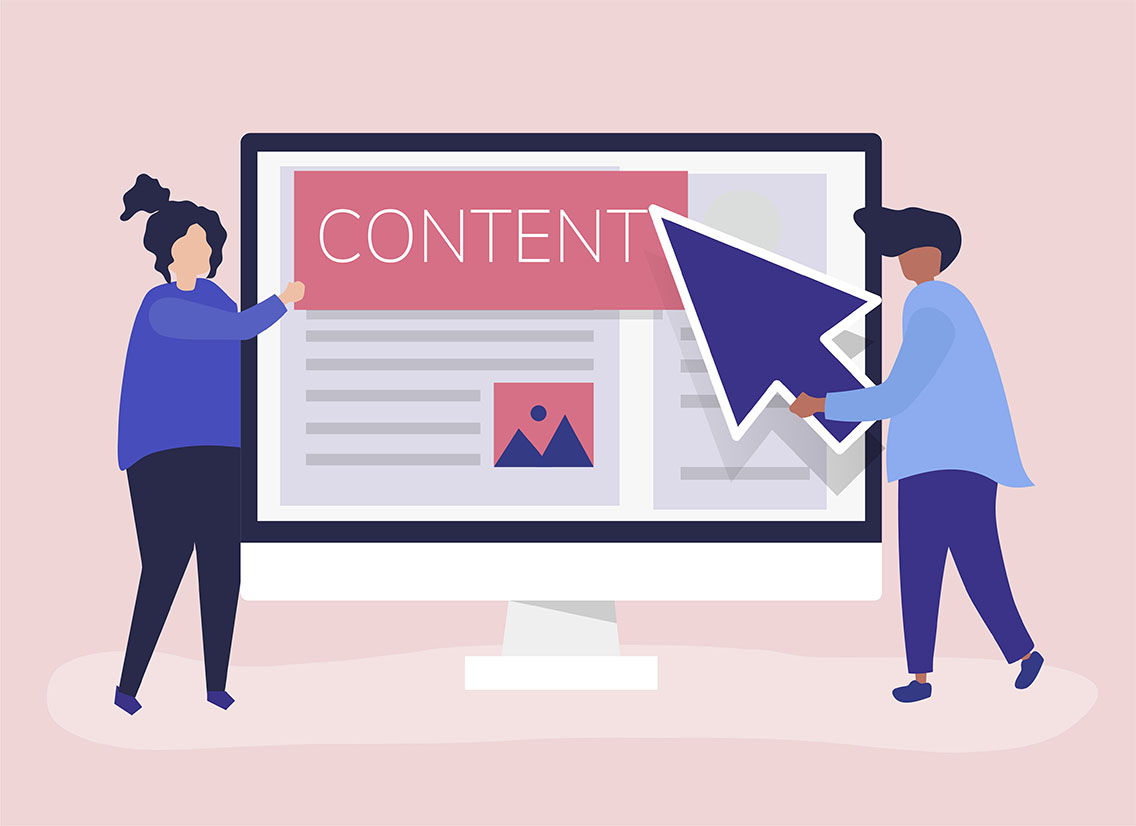 An active Instagram user is increasingly thinking about the security of his own account.
Statistics show that hacking accounts occur in most cases through the fault of the owners themselves. The reason is irresponsibility and inattention. Hope for a" good " memory, faith in decent people and much more leads to the fact that you still have to protect your Instagram account from hacking.
We have prepared several recommendations for protection against hacking, but still hope that our audience will need to use them only for preventive purposes.
Recommendations
The first and most important rule is that if your account has already been hacked, you should immediately send a complaint to Instagram support.

Consider other recommendations in more detail:
if your Instagram account is still not linked to your Facebook profile, do it now! The most reliable option is two – factor authentication. If someone tries to take over someone else's account, the owner will immediately receive a code either on the phone, or need a backup code, which is also known only to the owner.
Never tell anyone your account password! No people, no apps. The page may then be able to recover, but how much time and nerves it will take.
Create a complex password. Use complex and unusual letter combinations, add numbers and other characters that can be used in passwords. A great option is non-repeating combinations. That is, each social network should use different passwords.
Protect your mail from virtual intruders. This is necessary to ensure that everyone who has access to e-mail, could not go to social networks, tied to the mail. It is best to bind a personal phone number to the mail.
If you receive messages on your phone or email asking you to change your password, change your password immediately to protect your account from possible hacking.
Before authorizing the application, make sure that all actions are secure.
Use real data. When registering, please provide only your real email, phone number and Facebook account. Do not add other people's or generated credentials or personal data of friends. All this is unreliable and can create a lot of problems in the future.