The number of Instagram followers is decreasing: why is This happening?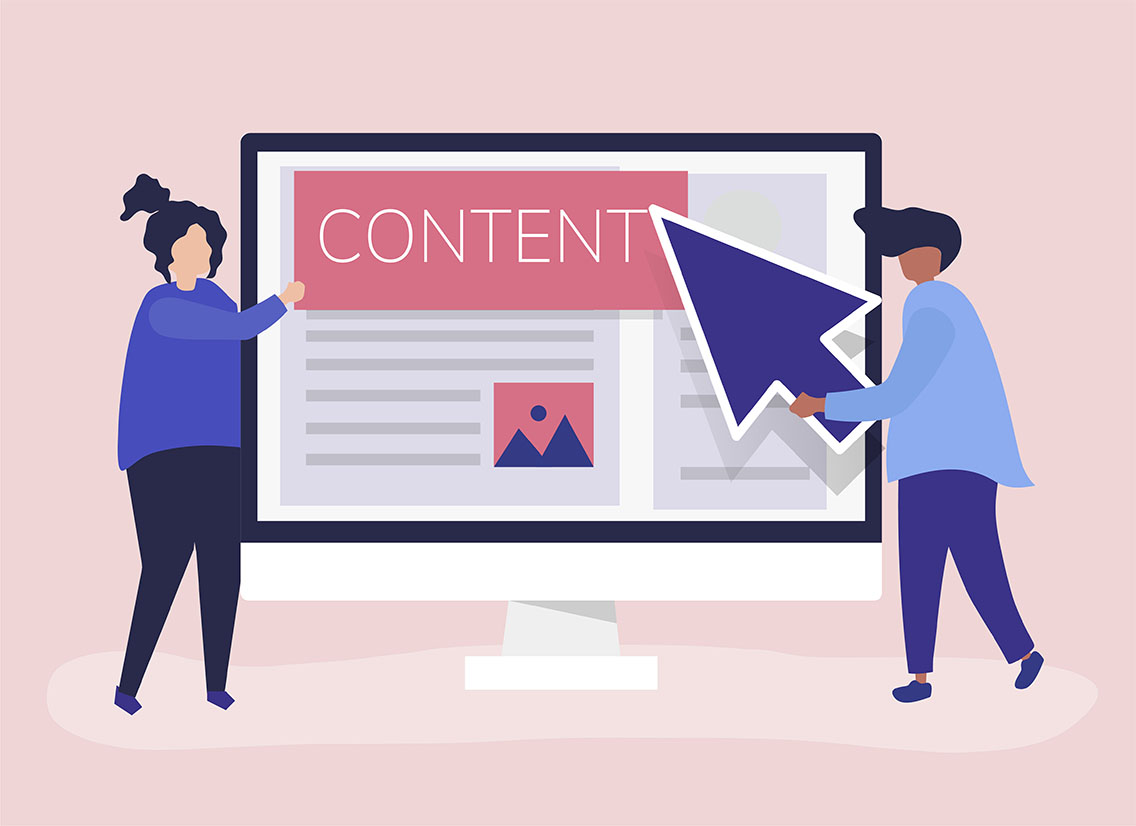 The number of followers on Instagram is an important component for promotion. But often users are faced with the fact that this number decreases, and this becomes a cause for headaches not only for ordinary users, but also for business accounts. Why is this happening?
The irrelevance of the content
High-quality interesting content is one of the most important elements in Instagram. If the account ceases to function as before and the information is no longer interesting, subscribers begin to unsubscribe. It is important to take into account the theme. If the page was originally about nutrition, and then the account owner began to add simple recipes, it is likely that the previous audience will start to leave.
Another reason is the change in audience interest. That is, the person simply ceased to be interested in your content. In addition, another reason is the large amount of advertising. People don't like to be used as an audience to their advantage.
Purchased subscribers
When fake accounts are subject to mass blocking, this is reflected in the total number of subscribers. But here it should be noted that you still have most of the real subscribers.
Recently, Instagram is very tough on spam accounts and regularly cleans them.
Account operation
Instagram takes into account all the factors that help identify account changes. If it arouses suspicion, it is blocked. Blocking can be temporary or eternal. One of the reasons for blocking is massfollowing (subscription to a large number of accounts).
These algorithms change regularly. It takes into account the published content, and the number of subscriptions at a certain time, and much more. Often people subscribe to you only because they want mutual action in return. If this does not happen, they unsubscribe.
What to do?
In order not to lose subscribers, you need to arm yourself with proven practices. And this:
Optimize the use of tags and hashtags.
Determination of the maximum indicators of audience activity.
Create a strategy for your brand.
Determine the number of publications per day to maximize coverage.
Run ads.
Creation of high-quality and correct description of the page.
Create photo content.
Increased engagement.