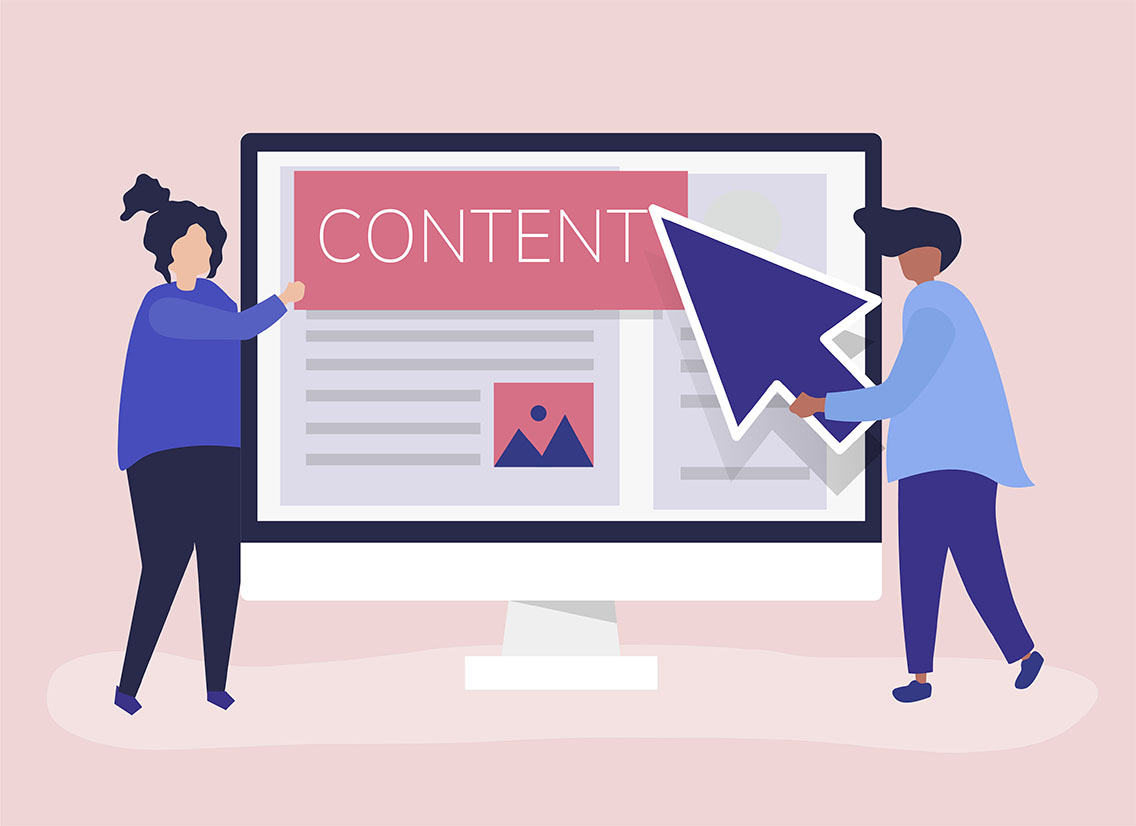 2019 is coming to an end, and many active Instagram users are already wondering what will happen in the trend in 2020? Perhaps, the content will never come out of fashion. But the main condition is that it should be interesting and close to the users.
Instagram focuses on the values of the audience and user-generated interesting content. Besides, we shouldn't forget that soon the likes of Instagram will disappear, so we need to take care of how to retain the target audience and how to involve subscribers in the dialogue.
Values
You'll have to try a little hard to surprise the target audience. Direct sales and dry texts are worth leaving behind. Think about what your business has to do with it? Maybe it's environmental problems or health care products. If you can relate a product to your audience's values, it's a clear victory. Understand that it's important not just to sell "at the best price with fast delivery", but also to create an interesting history of your business.
High-quality, relevant content
Beautiful and high-quality photos must accompany a competent and interesting text. This should be information that is of interest to your target audience. In 2020, it will not be enough just to exhibit good pictures - behind every photo there should be a story.
If you want to be as involved as possible, shoot a video. The statistics is growing, and in 2020 the video will still gain momentum. The naturalness of the content is important. You don't have to get professional equipment and get ready to shoot half a day. Show real life and share your inner kitchen. This is very interesting for subscribers who are interested in your life, specific products or business in general.
People love live content, they are interested in watching a person's life in real time. Live communication with the audience is more popular than periodic publications in the tape.
Don't forget about Stories. In 2019, it became clear that users began to publish less frequently, and more and more often share their lives in Stories. The ribbon has become similar to a photo album, as the most vivid photos are published there. More real life is shown more often in Stories.
It is important to understand that sincere and natural communication is the most promising trend in Instagram in 2020, which is unlikely to go out of fashion.