Subscriber Engagement Strategies: From Likes to Conversions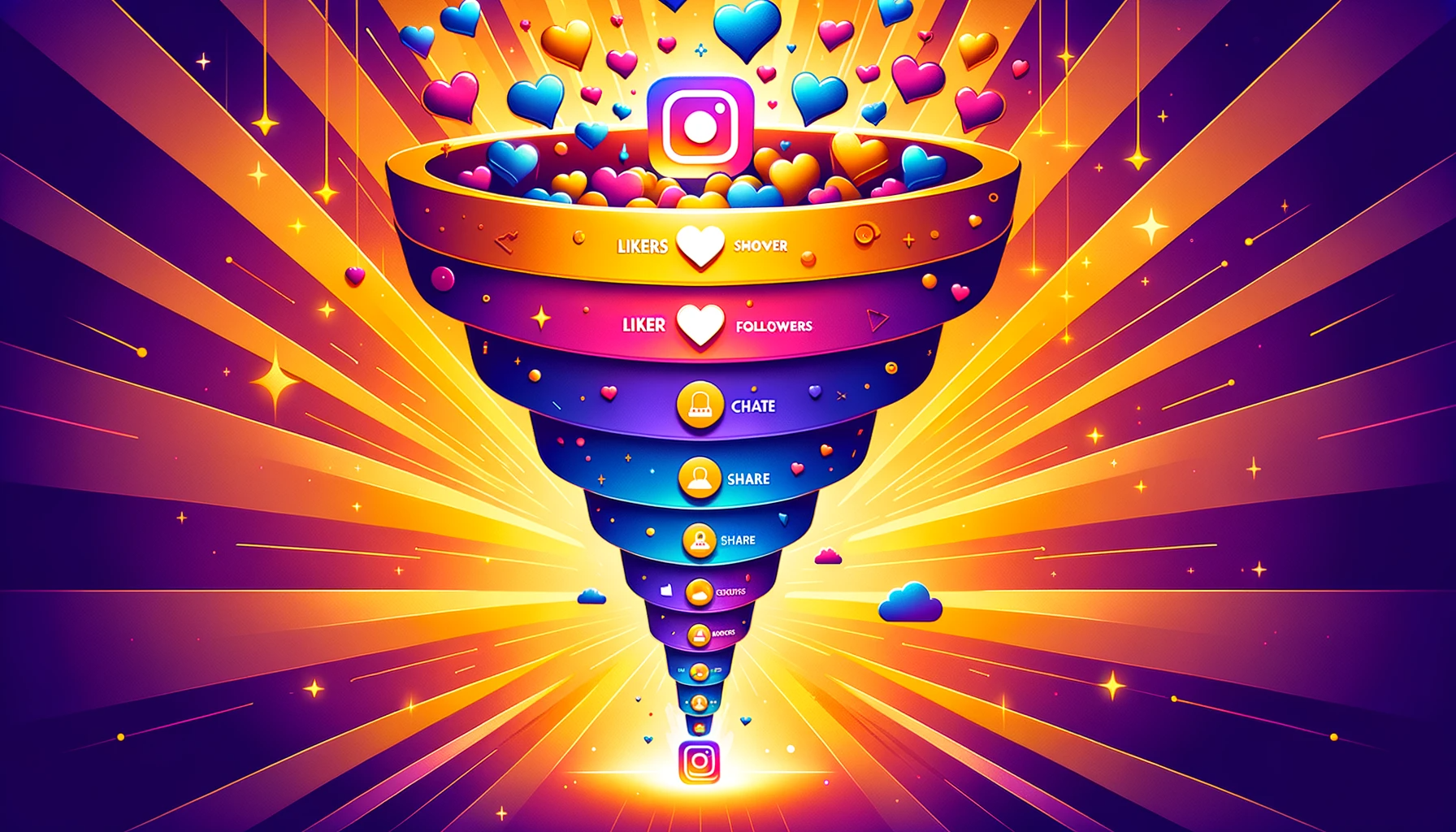 Likes represent more than just a symbol of approval in the world of social media. They can serve as a powerful tool for deepening engagement and boosting conversions when utilized effectively.
1. Investigating Audience Interests
To deepen engagement, it's crucial to understand what resonates with your audience. Analyze the content that garners the most response and use that data to create more targeted posts.
2. Interaction in the Comments
Feedback should never be overlooked. Responding to comments, showing appreciation for feedback, and actively participating in discussions can foster a more personal and trusting relationship with your followers.
3. Leveraging Tools to Enhance Engagement
Technology at the service of marketing. Services like Instaplus.Pro can assist in automating tasks such as mass following and mass liking, increasing the visibility of your content and attracting a new audience.
4. Exclusive Content
Provide your followers with unique content they won't find elsewhere. This could include exclusive discounts, early access to new products, or behind-the-scenes insights into your brand.
5. Holding Promotions and Giveaways
Contests and giveaways are tried-and-true methods of boosting engagement. Ensure that the rules are clear and that the prizes are relevant to your target audience.
Conclusion
Success on Instagram isn't solely measured by the number of likes. Deep and genuine engagement with your audience is the key to real conversions and establishing lasting relationships with your clients.