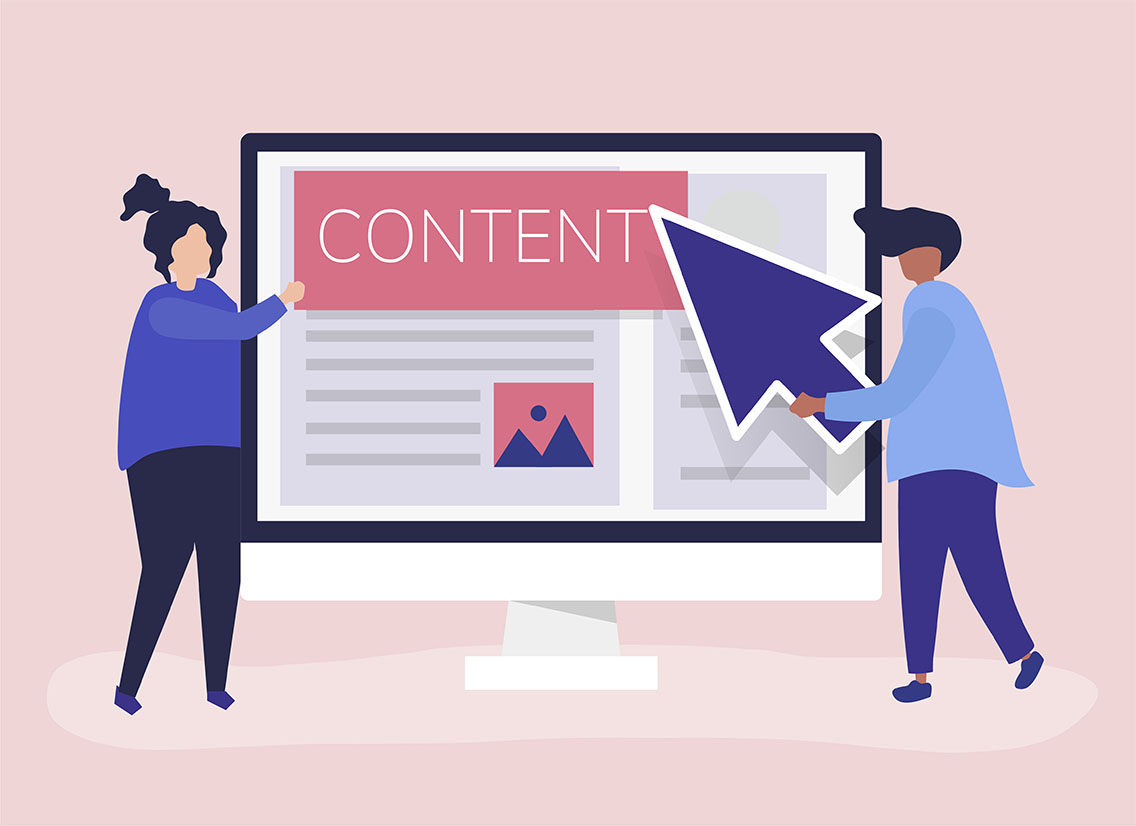 Instastories on Instagram are publications that exist for a day. This is a great option for those who want to share photos and videos, but do not want to litter their account. They are located at the top of the tape, and subscribers can view them only if desired.
Stories is a very convenient and useful feature for promoting on Instagram. Therefore, it can be used not only personal but also corporate accounts. For commercial profiles, this is an opportunity to attract the attention of their subscribers to a specific publication, promotion or competition.
In addition, it is possible to customize advertising, and then the history of your profile will be visible not only to subscribers, but also to the target audience.
Useful tools
There are several shooting formats in InstaStories:
Live.
Free hands.
Boomerang.
Standard photo and video mode.
Postback.
In addition, Instagram is regularly updated and adds new and interesting features. Experiment!
If you have an online store, review your items in stories. Convert your account into a storefront. This way you can avoid spam in the main stream, but at the same time demonstrate activity. You can share news, report on promotions and contests, conduct polls, create active links and geolocation.
To be interesting to your target audience, it is not necessary to upload exclusively professional photos and videos. Keep a "live" page. It is likely that subscribers will be interested in what is happening in your company or store. Take details of the work, the process of creating goods, customer reviews.
How to create stories
Most likely, the active user Instagram has long figured out the details of creating Stories, but still we have prepared a detailed step-by-step instruction:
Click on + in the upper part of the tape (near the profile photo) or swipe to the right, and we get into the Stories creation mode.
You can select a photo or video from the gallery or make an instant publication.
After adding a snapshot, you can process it: add a filter, hashtag, poll, draw or write something, and much more.
After processing, click on the checkmark and publish the story. Done!
InstaStories is a powerful tool for business, and if applied properly, you can achieve good engagement and increased reach.