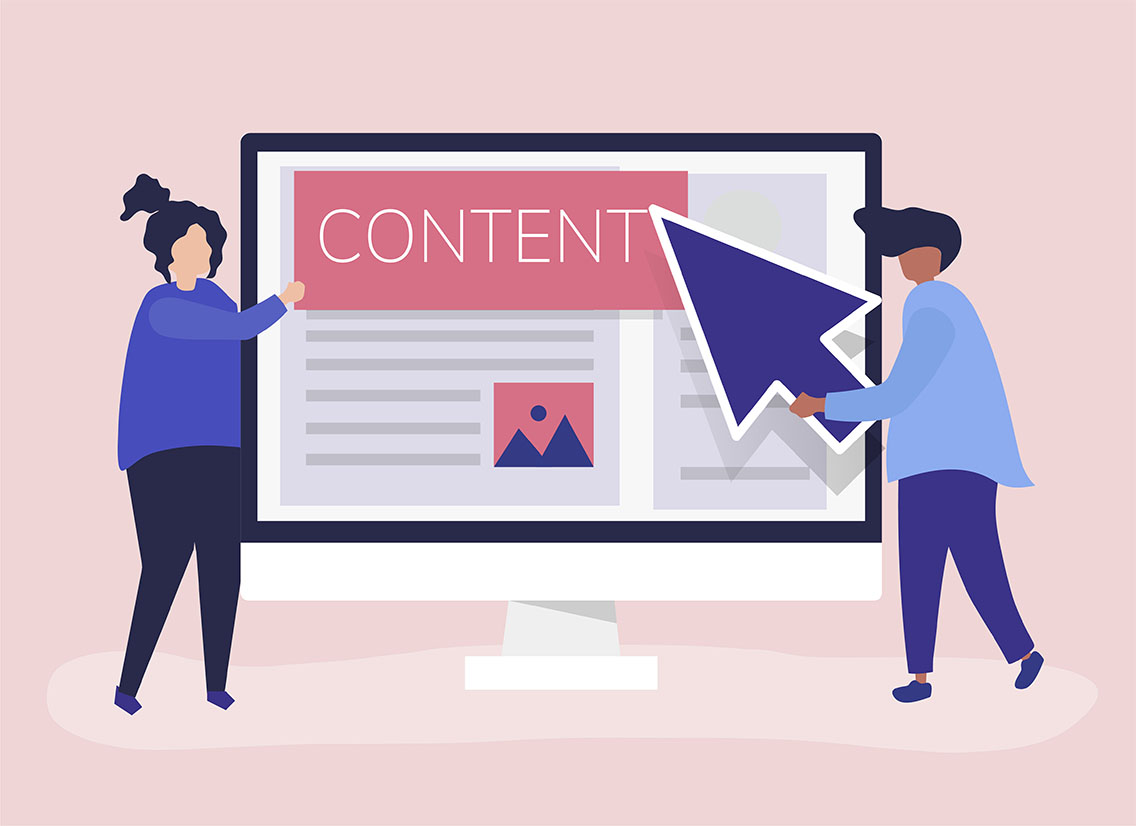 A huge part of Instagram users make purchases under the influence of bloggers. Subscribers trust a "friend" in the person of a blogger and often follow his recommendations regarding a product or service. That's why it's important to understand how to choose the right opinion leaders for an advertisement so that the result is not disappointing.
Cooperation with bloggers gives an opportunity to get a quality audience. And it is important to understand that the choice of opinion leader depends on the subject of his blog. If he leads a blog about motherhood, then the main audience of this blogger - mommy or pregnant women. If the blog is purely male, then there are very few women among the subscribers.
The blogger's selection memo
When you advertise a product or service, the blogger leaves a link to your account. This means that you can quickly attract new audiences to your profile. But here it is important to understand that this scheme works only if the audience of the blogger "live" and quality.
The most important and essential condition for successful advertising - to find the right blogger. To do this, you need to evaluate several criteria. And this:
- Geolocation. It is necessary to make sure that you are satisfied with it. For example, if you offer an increase in eyelashes or massage services in a particular city, the advertising should be placed only with a blogger from your city. Otherwise, the result will be negative. If you have sent all over the country, and even outside of it, then there are no restrictions in this.
- The audience. The number of subscribers to the blogger affects the result of advertising. But it is not always good for opinion leaders with a million subscribers. In some cases, a person with an audience of 50,000 will please the result much more. Why is that? Because some unscrupulous bloggers use bot tricks. You must remember that quantity isn't as important as quality. And most importantly, it's the relevant target audience.
- Involvement. It doesn't make sense for a hundred people to advertise. And this hundred may not be particularly interested in your offer. It is important that the audience of the blogger was active and "alive". Only such subscribers will notice the advertisement and want to take advantage of the recommendations heard or seen.
- Advertising. If the blogger is not able to maintain an adequate ratio of content and advertising, the result of your investments will be bad. Advertising should not be too little and too much. If it is a lot, then subscribers will just flip through the annoying stories or publications. If not too much, it should be a sign for you to understand whether the selected blogger is exactly professional.
- Sincerity. It is important that the blogger who recommends your product or service is sincere and uses it himself. If the audience sees that this is just advice "for the money", it is unlikely that anyone will dare to buy it. People should see that the blogger uses all the recommendations on their own, and they are happy with the quality. It's the only way they'll believe in advertising and want to buy.
Advertising format
It is extremely important to think in advance about the format of advertising. There are real cases when this option of promotion is not suitable for a particular category of goods or services. We will talk about how to understand that this type of promotion is 100 percent suitable for you:
- If your business is large scale, that is shops, salons (any other business option) are located throughout the country.
- If your business involves instant shopping.
- If your direction is relevant and unique.
- If you have a large and recognizable brand, and your main purpose of advertising in Instagram is to support your loyalty and increase the level of trust among the audience.
Small check-list
To choose the ideal blogger for advertising in Instagram, it is necessary:
1. Find it. And for this you can use the advertising exchange, hashtags, user ratings or analyze all the bloggers yourself. The latter case is suitable for those people who actively follow the top bloggers in Instagram. In addition, the INSTAPLUS.PRO service offers to use the service "Mutual PR". It is free and very convenient.
2. Evaluate the account of the selected blogger, the number of subscribers and comments, and request statistics. There are also various chat rooms and Instagram accounts, where you can see reviews about cooperation with one or another blogger.
3. Evaluate the blog topic. It should be similar to the topic of your business. After all, your products or services should be of interest to the audience of the blogger.
4. Request a price for services.
It is important to understand that the main value of a blogger account is not only beautiful photos and videos. It must have a semantic load and be interesting.