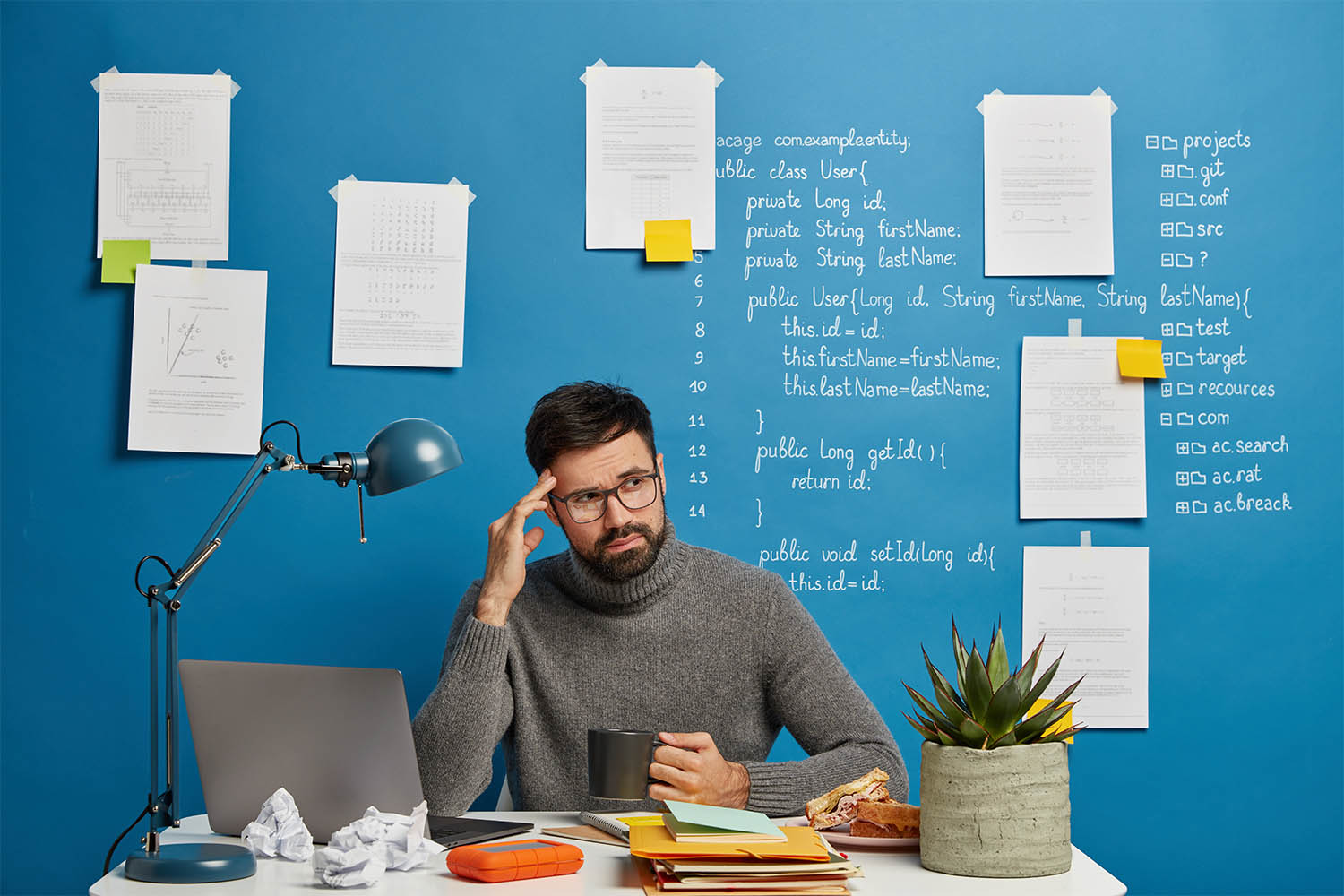 According to Jobmix.net, a job search service, a third of all employers who publish SMM vacancies do not really understand who they are looking for and why. Simply put, employers do not fully understand what they want from a specialist and act on the principle that we need a Swiss, a reaper, and an arcade player. Therefore, in order to find work in SMM, you need to be multi-potential.
But on the other hand, a significant part of the candidates who position themselves as connoisseurs on Instagram, in fact - amateurs. There are plenty of vacancies to promote Instagram'a, there are also many candidates and resumes. Every second person thinks this way: "If I have a good account, then I also understand SMM." They also suppose: "Well, maintaining an account in instances is easy: post pictures and template texts on a schedule, ban trolls in comments." Such candidates try to join the ranks of smsmshchiki, go for interviews, but often fail.
What are the specialists at SMM
Most often, employers call vacancies - SMM-manager. This position implies that the employee will be the only one responsible for the entire SMM. Employers expect that a person will be both a strategist, and a targetologist, and a content manager. A similar approach is used in small businesses, which allocate meager budgets for promotion in social networks. Therefore, they try to hire one multi-tasking person for this tight budget. Let us draw a parallel with how they work in large companies or advertising agencies: a large team of specialists is working there, where everyone is responsible for specific tasks. For example, the SMM department team includes: account manager, strategist and analyst, targetologist and parsiologist, advertising and content manager, copywriter, designer and community manager.
What is required from an Instagram specialist
Jobmix.net job search service analyzed the labor market to understand what kind of employees employers need. What should be a specialist in promotion on Instagram and what is required to be able to remain in demand and competitive. The findings are as follows:
Content creators and story makers in demand
People are tired of gloss and pretense, sincerity is appreciated. Everyone wants to know what employees look like, what is happening inside the company. The audience wants to see ordinary people instead of models, live photos and videos instead of staged ones. And to make content natural, not fake, companies are looking for content creators and story makers.
Content creator creates unique content from scratch. Simply put, this is a full-time blogger of a particular company or brand, in the person of which is a copywriter, content manager, photographer and videographer. He creates native content, does not use template layouts and materials from stocks. Such a specialist is able to revive a boring business account, which will stylistically resemble the pages of bloggers. For example, a content maker comes up with ideas for mini-photo shoots and scripts for videos, and can independently implement them. Content creators do not fulfill the full scope of duties of a full-fledged smmshchik: they do not target and do not engage in community management. Such employees are sought in small companies and Instagram stores.
More stories - the slogan of an Instagram promotion specialist. Storys is so popular that the frequency of regular posts has decreased. The first place is not made by posts in the tape, which are enough to publish once a day, but stories. An SMM manager often needs to add 2–5 stories per day. A competent content strategy directs all resources to create stories. Therefore, the need for specialists who are able to create stylish and interesting Instagram Stories has grown.
Need Cases and Portfolios
Although a career on Instagram is notable for easy entry relative to other professions, experience, case studies and a portfolio are still insistently required from candidates. Most employers indicate in vacancies that they will not even open a resume unless the applicant first sends examples of their work. But portfolio is a sore subject for job seekers. Some have nothing to show, while others do not know how to properly format and package experience and examples of work. The portfolio of the SMM manager should include: links to projects; examples of successful posts; examples of promotions that have collected the most coverage; project description - tasks and KPI. If there is no experience and there is nothing to indicate in the portfolio, then think about how to get work experience - read the detailed guide on how to collect portfolio and cases.
Personal brand of SMM specialist
A personal brand is a direct proof of professionalism, as many employers believe. The saying that the shoemaker almost always does without boots does not apply to smmshchikov. Without a personal brand, competition will be difficult. The trend is as follows: employers are more likely to choose candidates who have a successful and lively Instagram account. Often, employers without fail require that the candidate send a link to a personal profile.