Examining Efficacy: Mass Following & Mass Liking vs Micro-Influencer Advertising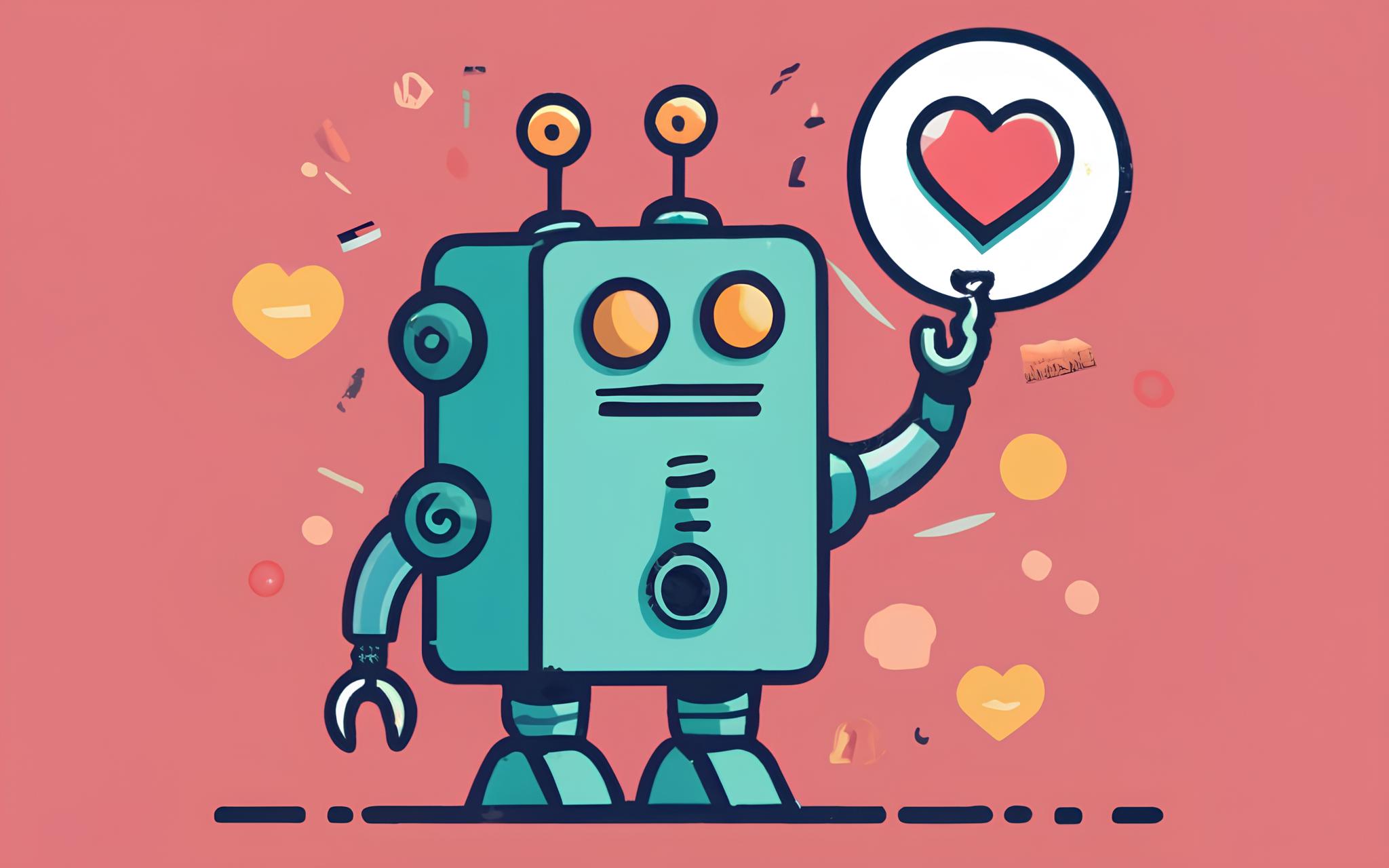 In the era of social media, the methods of mass following and mass liking, as well as advertising with micro-influencers, remain a focal point for marketers on Instagram.
Core of Methods: How Do They Work?
Mass following and mass liking focus on interacting with users, often in more targeted or controlled volumes, to enhance attention to the account.
On the other hand, advertising with micro-influencers involves partnering with accounts that have a loyal audience to post promotional messages.
Efficacy of Methods
Utilizing services like Instaplus.Pro can help optimize mass following and mass liking to their fullest.
While advertising with micro-influencers can provide access to a specific audience, it may turn out to be more costly and less controllable compared to other methods.
Analyzing Impact of Methods
Mass following and mass liking are ideal for those seeking to strengthen relationships with the audience and ensure sustainable organic growth, allowing flexible management of strategy and budget. Advertising with micro-influencers can be effective for quick brand attention due to the influencer's impact on his/her audience.
Which Method to Choose?
The choice of method depends on specific business goals and the available budget. Mass following and mass liking may be preferable for long-term strategy, while advertising with micro-influencers may suit short-term campaigns.
Conclusion
Each strategy has its benefits and drawbacks, and it's crucial to analyze them carefully to choose the most suitable approach. A wise strategy choice and a clear understanding of your target audience will allow you to maximize engagement and build productive relationships with your followers.