New in Instagram: date of birth at registration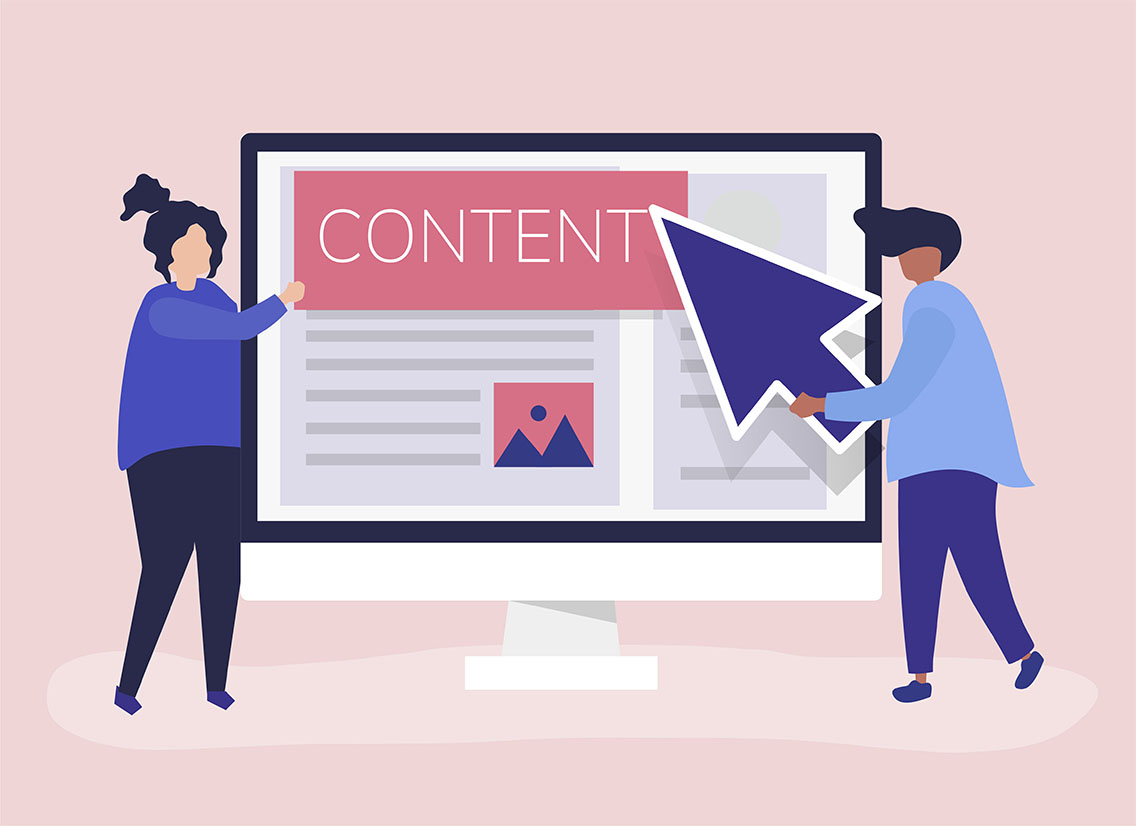 Instagram has announced a new mandatory condition - now the system asks for the date of birth when registering. This is necessary to prevent users under 13 years of age from creating an account.
Privacy is not affected by this innovation, as other users will not be able to see your age. If a Facebook page is linked to your Instagram account, the date of birth will be added automatically. If the settings are changed in Facebook, they will be changed in Instagram too.
Earlier Instagram did not impose such requirements and adhered to the same principle: in this social network everyone has the right to express himself. In addition, in the near future we should expect other changes in the privacy settings.
Why is it necessary?
It's no secret that most Instagram competitors have long been requiring users to specify their age when registering. Creation of accounts is possible only for users who have reached the age of 13 years.
The same Facebook benefits from this: precise targeting of advertisements by age and absence of young children in social networks. Although some young users still bypass the services and indicate a false age. Now such radical actions will be applied in Instagram as well.
Social networks are filled with a variety of content, and not everyone should see the children, and especially take note of: naked bodies, material videos, songs, alcoholic and tobacco brands. In addition, children can communicate with strangers and succumb to their influence.
What is happening now?
Now both Instagram and Facebook are actively blocking the accounts of users who are under 13 years old. In order to restore the blocked account, the user is obliged to provide official documents confirming the age. Such a measure has become necessary because many children, registering in social networks, exhibit false information about their age. Therefore, moderators delete all pages that are more likely to belong to children.
The requirement to specify the real age at registration is a cardinal method which can be pleasant not all, and also can negatively affect the total number of users of a social network.
Age restriction is an important priority for all social networks, and this needs to be emphasized by the public. In order not to limit children, Instagram can take an example with TikTok and create a separate space, where users can register only a certain age category. In this way, it will be possible to avoid the dangers that await children in adult social networks and give them an opportunity to spend time interestingly.