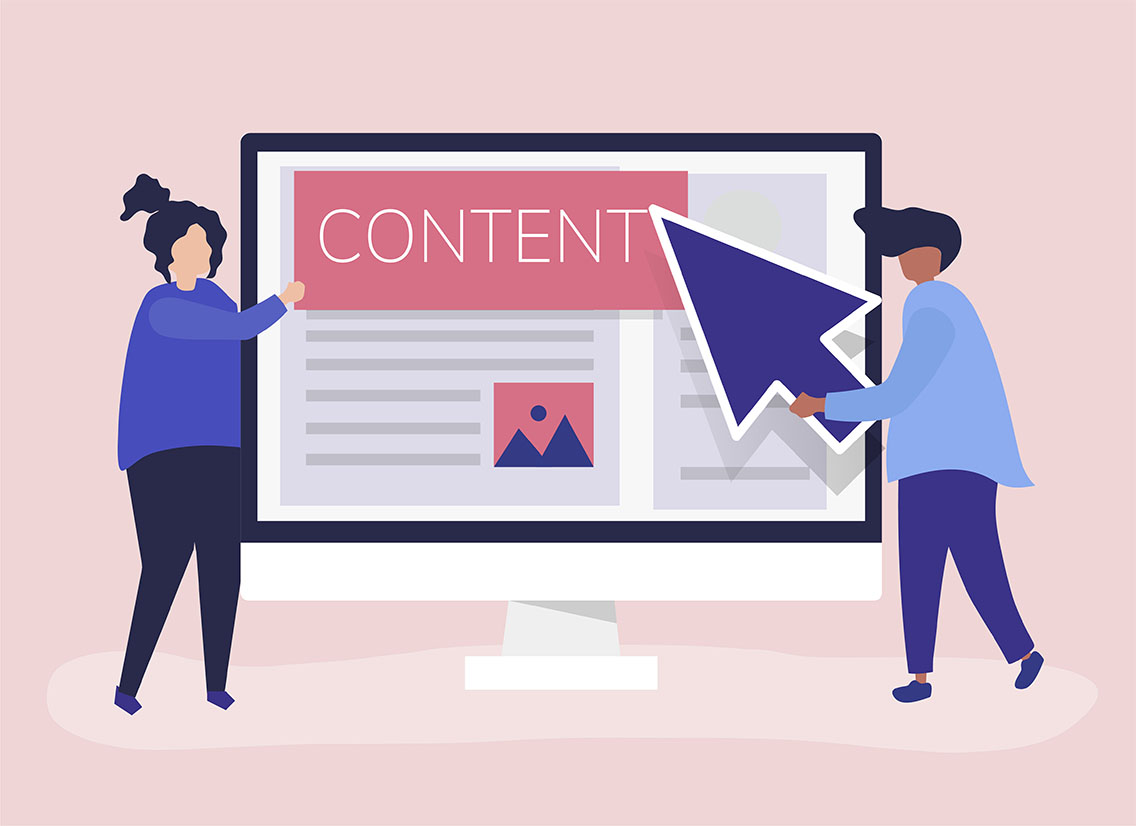 Most entrepreneurs are familiar with what the target audience is, how to find and attract it. But still, some of them do not know all the nuances and creating an account, sit and wait for crazy sales or activity to begin.
But it's not that simple. First, you need to analyze the market, niche, competitors, and in General you need to make a portrait of the Central Bank. To do this, you should search for customers in Instagram.
Where to start?
Competitors.
The most active target audience is the competitors. Their pages should be examined and analyzed.
Suitable groups and related topics. If an entrepreneur is engaged in the sale of goods for babies, his target audience-happy mothers who love pages about pregnancy and children. There they can be found. If your CA students, they are most likely subscribed to the public about the EIT and on different training pages. The direction is clear.
Media personalities.
Such advertising will be appropriate for entrepreneurs who are engaged in the sale of equipment, clothing or offer mobile services. Famous and popular personalities should be approached if Your brand is already popular and there is a need for long-term cooperation.
Bloggers.
It is a versatile tool for the entrepreneur. Bloggers are subscribed to by people with different interests, so everyone can find their target audience. Of course, it is worth studying in detail the direction and content of the blogger. The explanation is simple: if you sell fishing gear, the subscribers Insta-mom is unlikely to be interested.
Targeting.
It allows you to find subscribers by location, interests, occupation, marital status, age and gender, as well as business profile visits.
Sponsors in the GiveAway. Sponsorship, depending on the number of participants, can bring from 5 to 50 thousand subscribers on average. But here it should be taken into account that after the end of the competition about 10-20 percent will remain.
Hashtags.
Since 2018, Instagram has been able to subscribe to hashtags. Here everything is simple and clear. If you work with them as carefully as possible, it is possible to track the demand for a product, or pick up content for your account, analyzing the accounts of competitors by hashtags. You can use the hashtags of famous stars to account found by people, you can write strictly on the topic, such as: "odezhadlyamalyshey" or "odezhaukraina", and you can be original and come up with something of your own.

It will take a lot of time to determine your target audience and choose the right and interesting content. The more time you spend monitoring potential customers, the more likely they are to become real.