Masks on Instagram: business benefits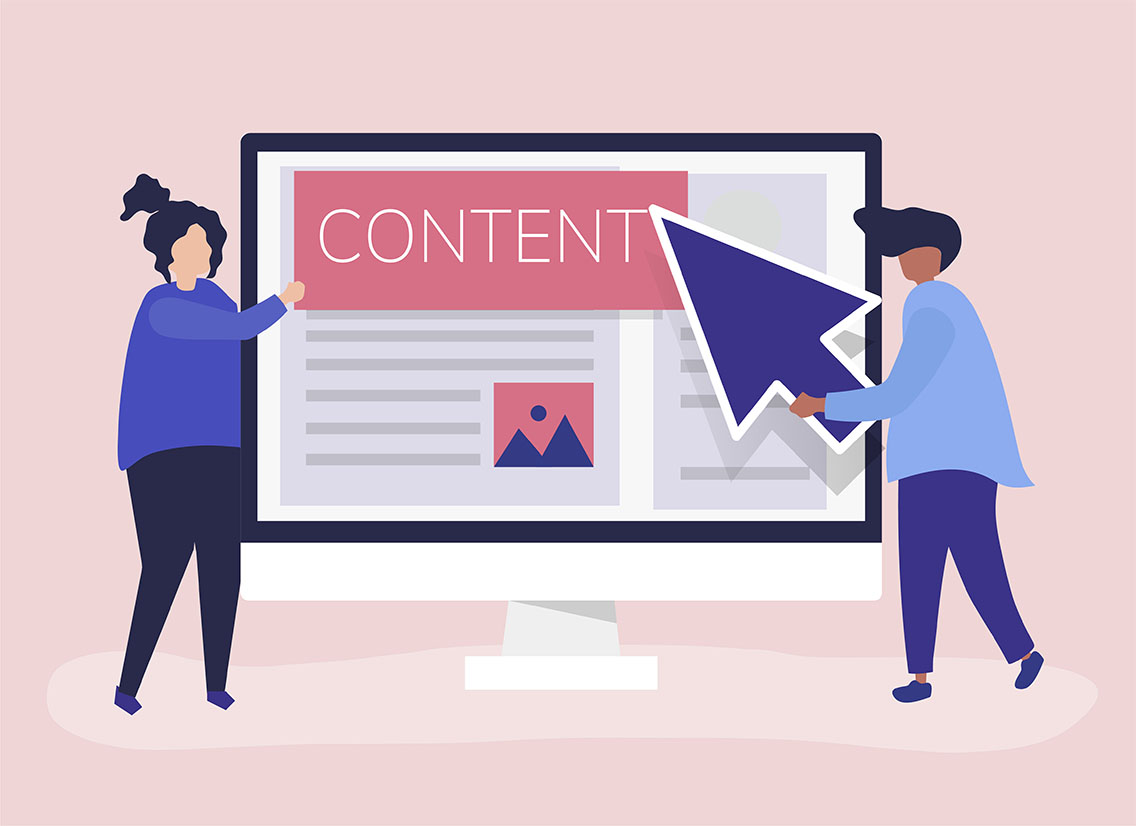 The first masks in Instagram appeared in the spring of 2017. At that time there were very few of them: only eight. Today, their number is difficult to count, and it still continues to grow. Instagram Facebook masks are available to all users, but Only users with beta tester status can create masks for Facebook. Ordinary users can simply turn to such lucky ones.
Audience reaction
People need to create quality unique content. Any new tool is well received and immediately tested by the audience. At the same time, the user seeks to generate interesting personal material.
Today, there are an infinite number of photo and video applications. But their main drawback is they are not built into Instagram. All unnecessary movements associated with downloading applications and uploading content, weed out most of the users.
What are the benefits for businesses and brands?
Interesting masks attract new customers and retain old ones, and accordingly, work to engage the target audience. Brand masks on Instagram make the audience more active and loyal, as well as contribute to its increase. How does it work?
Subscribers who liked the mask are happy to take off Stories with her. And they do not need to mark the author of the mask, because the top corner still displays the name of the Creator (active link to his account) and the name of the mask.
Masks of a certain brand can be seen and used only by subscribers. That is, if you just went to the brand profile, but did not subscribe, you will not be able to use the mask. To get it, you need to subscribe to the author, and then it will automatically appear in the user.
Of course, there is an option to use a mask without a subscription. For example, seeing it in someone else's Stories, you can click on the name and that's it! But there is no guarantee that after the updated version of Instagram, it will not disappear from the General list of masks.
More than a billion people use masks on Instagram. Therefore, this is a great way to attract new subscribers and show once again professionalism and creativity. In order not to lose the General wave with the target audience, use new tools and experiment!