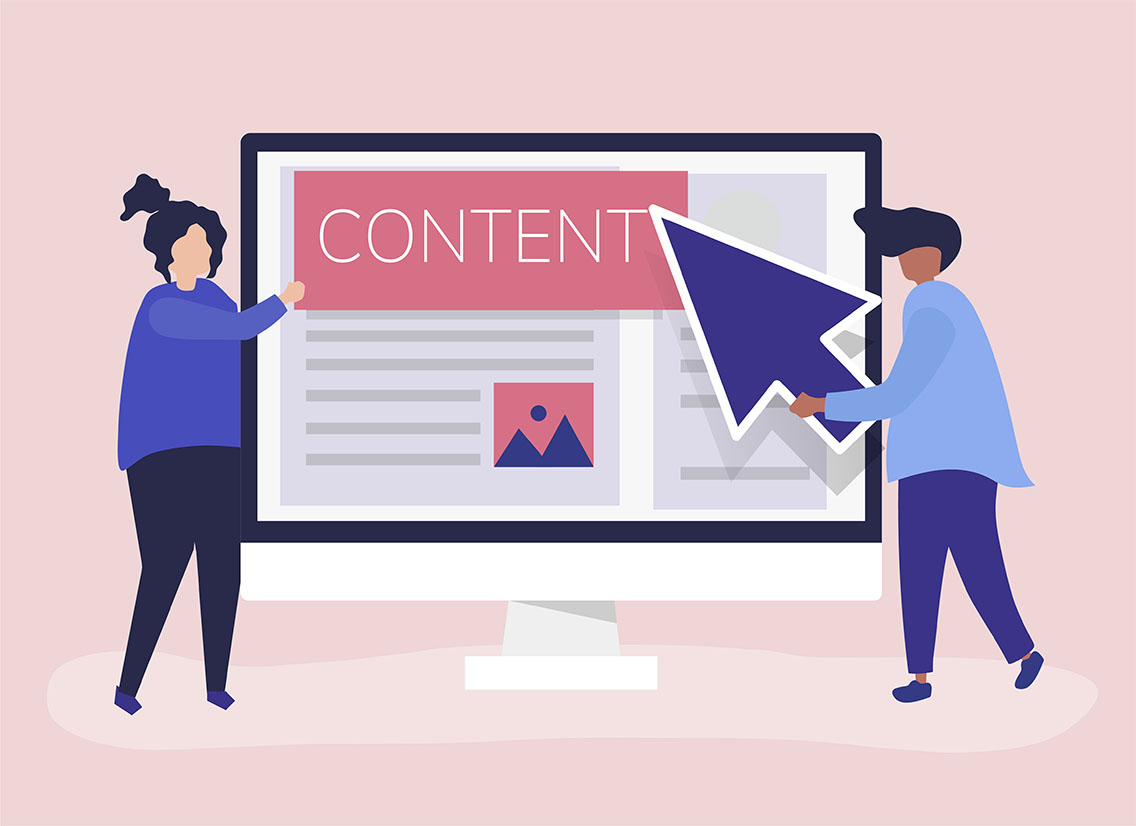 Instagram-instagram business card is hardly a novelty, because it appeared in Instagram for a relatively long time, but not all users were able to understand and evaluate this tool.
What is it? Business card allows you to quickly and easily subscribe to the desired profile in Instagram. You no longer need to dictate to your friends their complex names with dots, dashes and hyphens. Technically, this is a QR code that is generated for each user of the application. It is with the help of business cards that the service quickly finds the necessary account.
Instagram-instagram business card can be shared not only in Instagram, but also in other messengers and social networks. In addition, the color scheme depends only on your desires. You can add a business card with different emoticons, stickers and even selfies.
Scanning business cards
There are 2 ways to scan Instagram business cards. Let's consider them in more detail:
First way. Open your card and click on the row "Scan Instagram-card", which opens the camera on the smartphone that you want to put on a business card of another user (in phone, on PC monitor or as a paper leaflet).
Second way. We save the necessary business card to the gallery. Then go to search for business cards in the application and click on the line "Scan". In the upper right corner, open the gallery and select a photo with a business card. After these simple steps, the service will find the necessary account.
Instagram-business card for business
Advantages of Instagram-business cards are many. This is a very convenient and useful tool, especially for entrepreneurs. You can use a business card as you like, you only need to include imagination. Consider several options:
You can print business cards and to place in places of a mass congestion of people. For businessmen suitable offices, offices, shops, transport.
You can distribute business cards in sports clubs, cafes, exhibitions and even on the street.
For bloggers and all entrepreneurs who hold online meetings - this is the perfect option. You can show your Instagram business card online and ask your audience to subscribe or share with your friends.
You can share your business card in all other social networks and on your website.
Instagram-business card is a powerful tool that can greatly facilitate the lives of many entrepreneurs and ordinary users. No one says that the main goal of a businessman on Instagram is a set of subscribers. But without it, nowhere, right? And having a large target audience, you can devote more time to other equally important tasks.