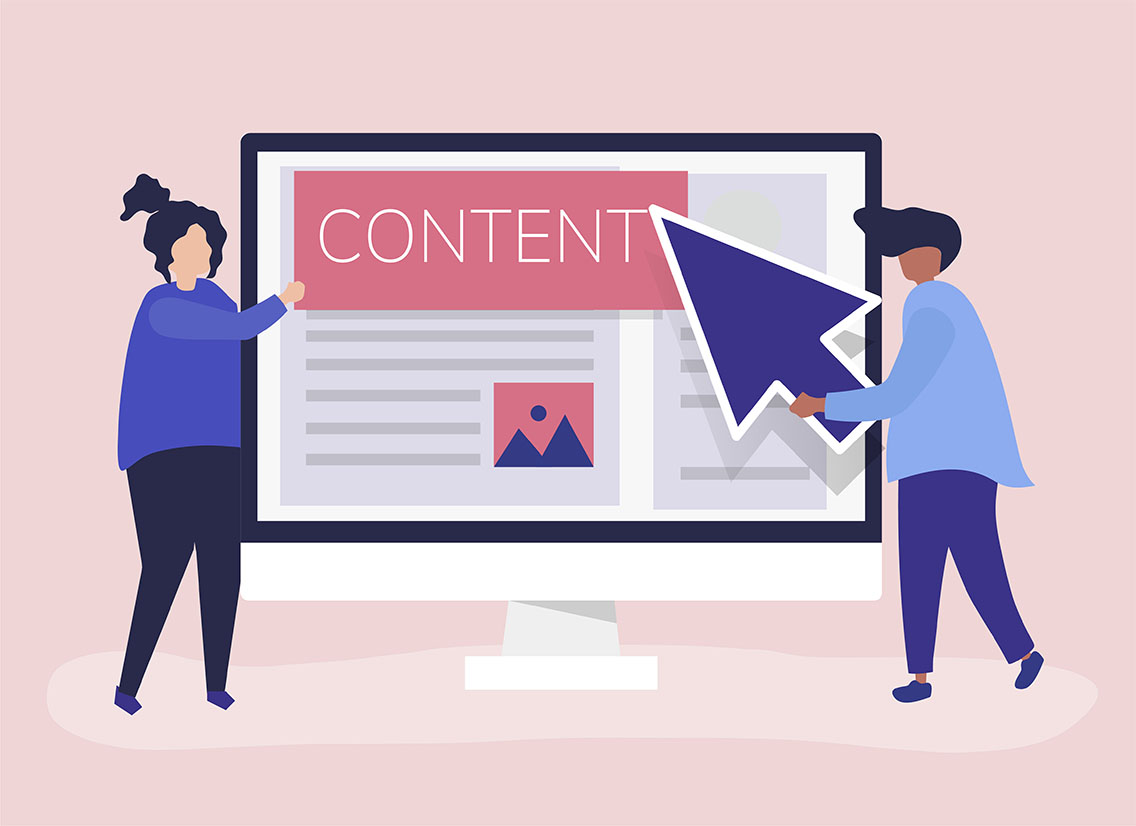 Efficient and successful work in Instagram is surrounded by the most terrible misconceptions. Especially it concerns commercial profiles. Unfortunately, a lot of different opinions only confuse users. We want to destroy the most popular myths that harm business.
Advertising requires money
Of course, large projects always require a serious budget. But still, there are different ways of promotion that do not cost huge amounts. Let's look at some examples:
- Mutual cooperation with stores.
- High-quality and interesting content (free and very effective).
- Promotion in Instagram with the help of special services.
- Advertising on barter with novice bloggers. This is an affordable and not too expensive option.
Of course, it is quite difficult to develop your profile with a minimal budget. But still, if you understand a bit, you can find quality and effective ways of promotion.
You should study Instagram algorithms
This is a rather common myth among Instagram users. And often people scare each other with various "punishments" of administration. But it is important to understand that the algorithm is a specific computer thing, the work of which is not fully known to anyone. Yes, breaking the rules, you can get into the so-called ban, and your content will be simply hidden from the eyes of subscribers.
The algorithms study simple information: the image, the interaction of subscribers with your profile, the number of likes and comments. That is, the algorithm shows your profile to the involved audience. If there is a reaction, it means that your content will be shown to a larger audience. If the response of the audience is weak, the algorithm will not notice these publications.
So do not be afraid of "scary" algorithms and try to track their work. Do you want a good result? Share cool and quality content. This way people will react to your profile, and the algorithms will notice you. Without good content, there are no good results. It's very simple.
It should also be noted that the algorithms are constantly changing and updated, new rules are invented, so you should not even try to understand their work. Turn on common sense and work for results. Having studied the target audience, it will be quite easy to do.
You should not take the example of competitors
Analyzing the work of competitors and extracting something useful for yourself is normal. So you can understand what is relevant and interesting to your audience and what is not. But you should not fully rely on the professionalism of your competitors. Learn information, analyze and draw conclusions.
If you copy something absolutely senseless and wrong, it will lead to very unpleasant consequences. Look at your competitors and improve your profile by inventing something new.
All you need in Instagram is professional content
Many users are mistaken when they think that only professional photos, videos and perfectly edited text are needed for marketing. Of course, you shouldn't use blurred low-quality photos and text with spelling mistakes. But if the content is lively and interesting, it doesn't have to be professional. A lot of business profiles are successfully promoted in Instagram without involving professional photographers. You just need to learn how to create stylish and "tasty" photos.
If you have a real desire to develop in Instagram, consider the administration rules. Do everything from the heart: publish high-quality content that will be of interest to your audience. Communicate with your subscribers and be sincere. And do not expect that the popularity, success and millions will fall on you right now. It takes time for everything.