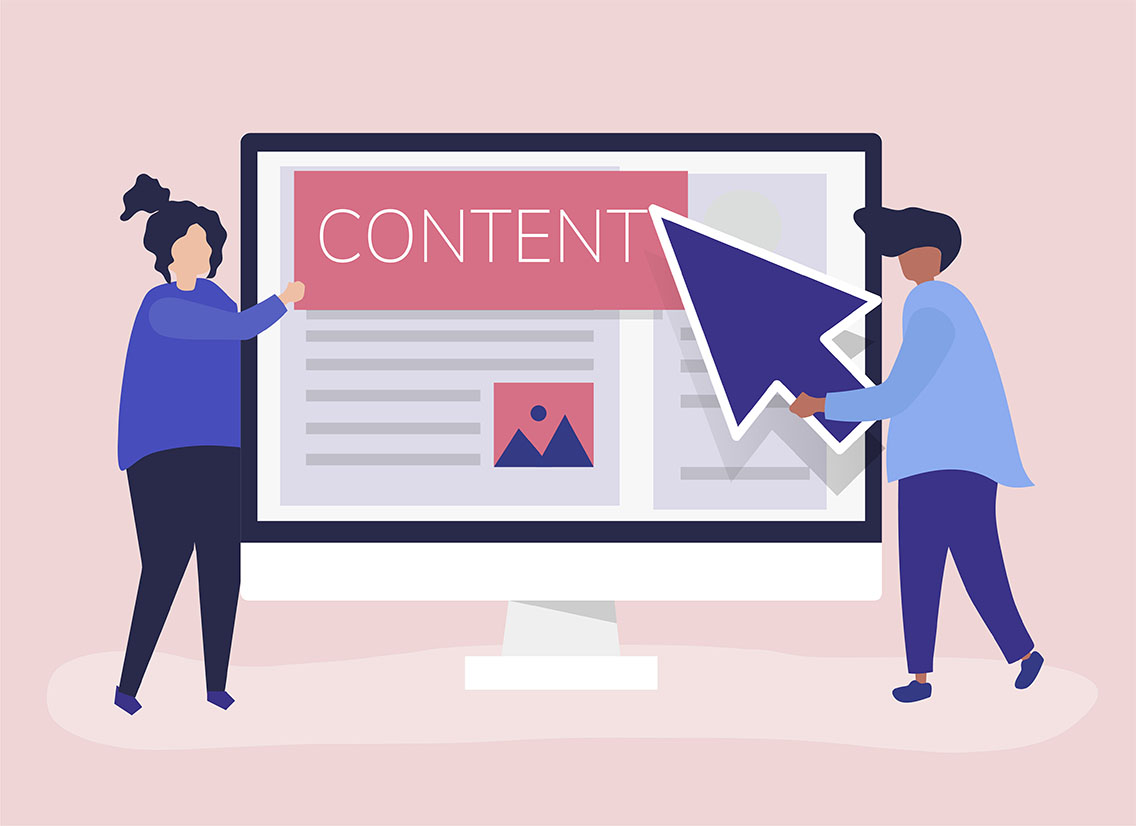 Is there a goal to scale the business? Use the live stream feature on Instagram. This is a good advertising tool with which you can quickly succeed in business!
To make the live broadcast successful, you should follow a few important tips.
Prepare
The most effective and correct way is to inform your audience about the live broadcast in advance! While Instagram is not possible to shoot a live stream and post it at the right time. Therefore, inform your subscribers in advance about the exact time of the live broadcast.
Don't forget about hashtags
It is hashtags that allow the audience to find the right page quickly and easily. You can announce the live stream not only on Instagram, but also on other sites. Thus, you will be able to increase the number of views.
Test the quality in advance
Before you go out to your audience, record a trial video. Pay attention to all the shortcomings: extra background noise, interference. Pay attention to the sound and video quality. A lot depends on it! Some viewers will simply not want to continue watching if they are uncomfortable.
Be optimistic
The more optimistic and pleasant the broadcast, the better it will be perceived by the audience. In addition, keep in mind that you can only save a recording of the live broadcast for your subscribers for 24 hours. If there is a need to save the ether information, care should be taken that the ether was recorded from another device.
Determine the time
It's no secret that a lot depends on the time of day. If there is a need for the live broadcast to be viewed by as many people as possible, then the broadcast should begin in the afternoon or in the evening. In the morning, most people are not as active on Instagram, and not everyone will be able to view it. Of course, with the function of saving the ether for 24 hours, it became easier. But if the purpose of the live broadcast is not only information from the speaker, but also communication with the audience, then preservation in this case will be irrelevant.
Live stream on Instagram has become popular among its users in a very short time. It not only allows ordinary users to communicate with each other, but also helps business representatives to connect with their audience.