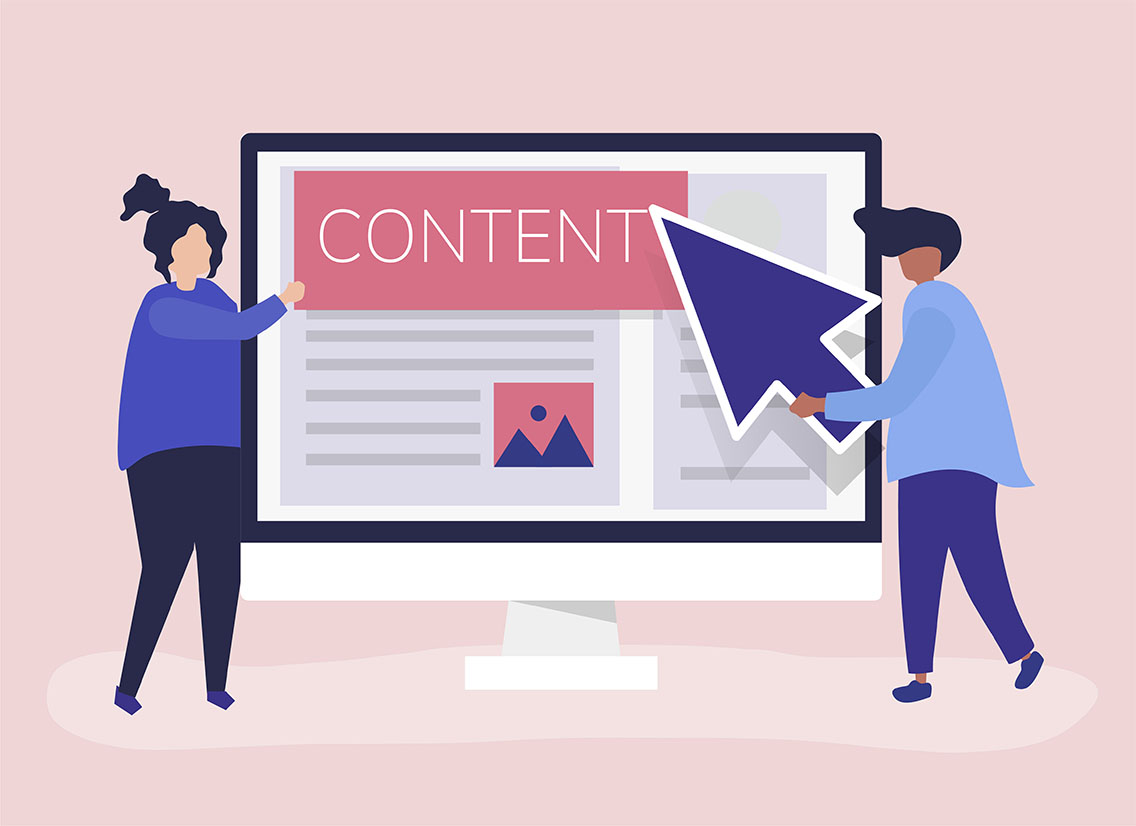 Probably, every active Instagram user is afraid of a ban and blocking, because it is easy to face this problem. But you can also avoid it, if you know all the nuances and main reasons why accounts are blocked. Let's find out what a ban is, whether there is a difference between a ban and a lock, and how to prevent these problems.
Why is my account blocked?
There are many violations for which the user is blocked:
- Repeated complaints because of the same and very similar comments and hashtags under the publications.
- Plagiarism, including the use of other people's videos, photos and text.
- Copies of accounts (fairies).
- Publications of 18+ and naked children.
- Promotion of anorexia, suicide and violence.
- Publications that incite national hatred (discrimination against sexual minorities).
- Advertising for prohibited items and drugs (drugs and weapons).
- Spam.
- Placement of other people's logos.
- Use of various third-party applications (e.g., an anonymous storytelling program in Instagram).
- Exceeding the limits on comments, as well as mass-lugging, mass-holding, mass-laying.
- Use of several IP-addresses to login to Instagram.
- Publication of personal data of third parties.
What are the threats of such violations? Blocking! And blocking can be of several kinds: shadow, temporary and eternal. Let's consider each type in detail.
Shadow blocking
Shadow blocking is more often called a shadow bath. This type of blocking has been a mystery to subscribers for a long time. One could only guess what such a punishment "comes" to users for. The first call was the disappearance of hashtags from the hashtag ribbon. Users began to panic and attack Instagram technical support service. So it became known about the shadow bath.
Those who violate Instagram rules fall under the shadow ban. Most often, the reasons for such a ban are spam, plagiarism and insults. What is the peculiarity of this type of blocking? It creeps up unnoticed. And most users do not even know that they are in a shadow bath or will learn about it after a few weeks. How do I check this out? Search by hashtags. If your hashtags don't work, you're in a shadow bath.
Temporary blocking
Often users notice that their actions in Instagram are limited. For example, you can't send a comment, like a liking, repost, or even subscribe to a new user. All this indicates a temporary blocking. The duration of such a lockout varies from a few hours to several days.
The solution to this problem is waiting. Instagram sends a password to the e-mail address, with the help of which you can restore access to the page. But it is important to understand that the warning from Instagram is made only 3 times, then it can be blocked forever.
Perpetual blocking
If you regularly violate Instagram rules and ignore all warnings, then be ready to block forever. The question arises at once: is it real to get out of the eternal lock sometime? The answer is this: the only simple and effective way is to enter the role of a victim and write to the technical support that your account has been hacked.
Restoring your account is possible through a mobile application. Instagram technical support service has told you how to do it:
1. It is necessary to launch Instagram application on your smartphone.
2. Go to the "Login assistance" tab.
3. Follow all the recommendations step by step.
4. Enter your details and email address.
5. Wait for the message (check your spam folder).
There is a high probability that the account will have to be "revitalized": upload publications from the archive. If you can't restore your account, don't despair and panic. Try to contact technical support and believe in a positive result. Often after a long time to regain your profile is still possible!