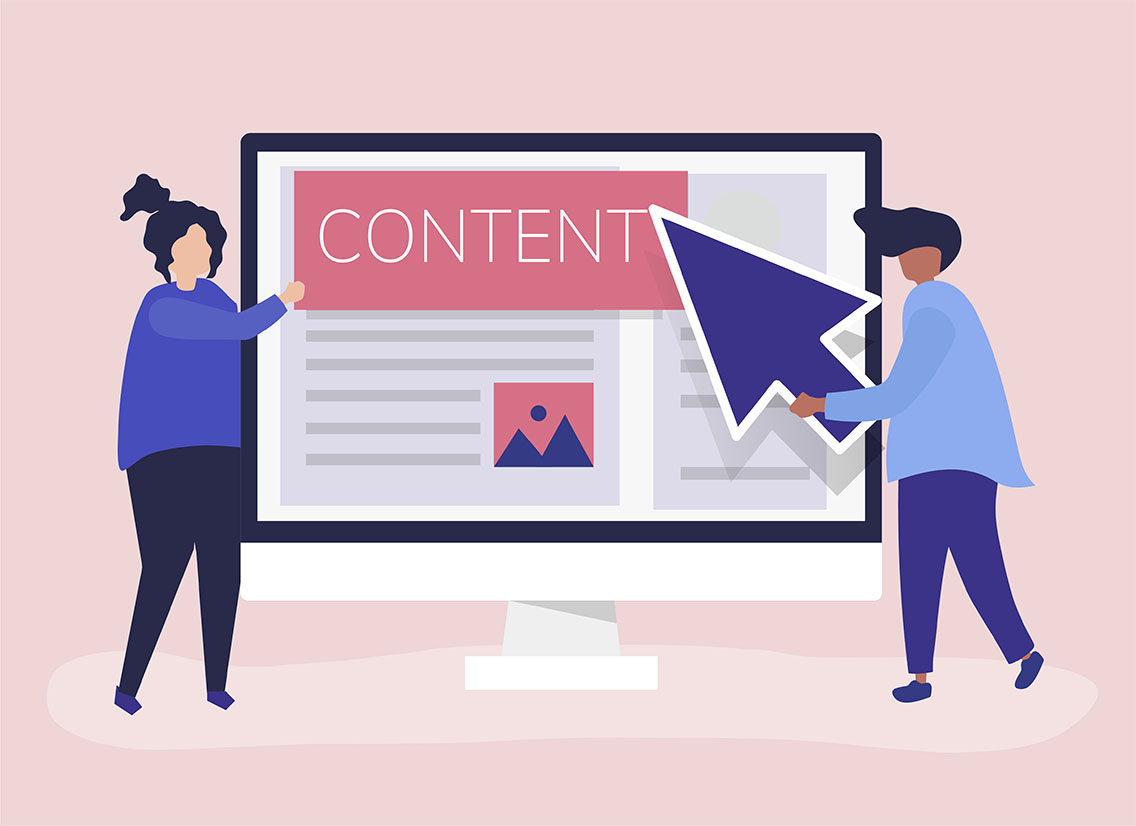 There is no point in talking about the importance of comments on Instagram. If they are not - this is a problem, if there are many-no less complexities. This is especially true for commercial accounts, because comments are the main way to interact with the audience. In business, every missed comment is a lost profit.
Why do I need comment tracking
When promoting a company account or personal blog, it is important to always answer questions from users under publications. It is important for blogger followers to feel feedback and understand that their opinion is important. For a commercial account, losing comments means losing money. After all, it is there that subscribers most often ask questions about the product (price, material).
In addition, each of the types of accounts will require the involvement of users: contests and games. Such activity causes a good growth of comments that require a prompt response.
Tracking comments contributes:
Increase engagement and reach.
Demonstrations of responsiveness and feedback.
Timely cleaning of comments from negativity and spam.
Timely responses to potential customers.
The list goes on, but there are some nuances. Instagram can slow down, and checking physically large numbers of comments sometimes becomes impossible. Therefore, there is a need to organize the workflow so that you do not miss a single comment.
How not to miss the comments?
Often what happens is that the user accounts under the publications are lost. The first reason is that the news feed is limited. If the activity is large (likes, comments, followers), then there is a high probability that the account owner simply will not see some comments. But there are ways to track them.
Check back regularly to Instagram. The more often you visit the app, the more likely it is that you will not miss a single comment. If you go to Instagram once a day, and see about 100 notifications, then view them all will be much more difficult.
View old publications. It often happens that the comments are being lost under the old publications. New posts are often spinning in front of my eyes, but we remember the old less often.
Use proven services. Of course, we offer comment tracking via our service. They facilitate the busy life of the Instagram user and do not allow you to lose comments.