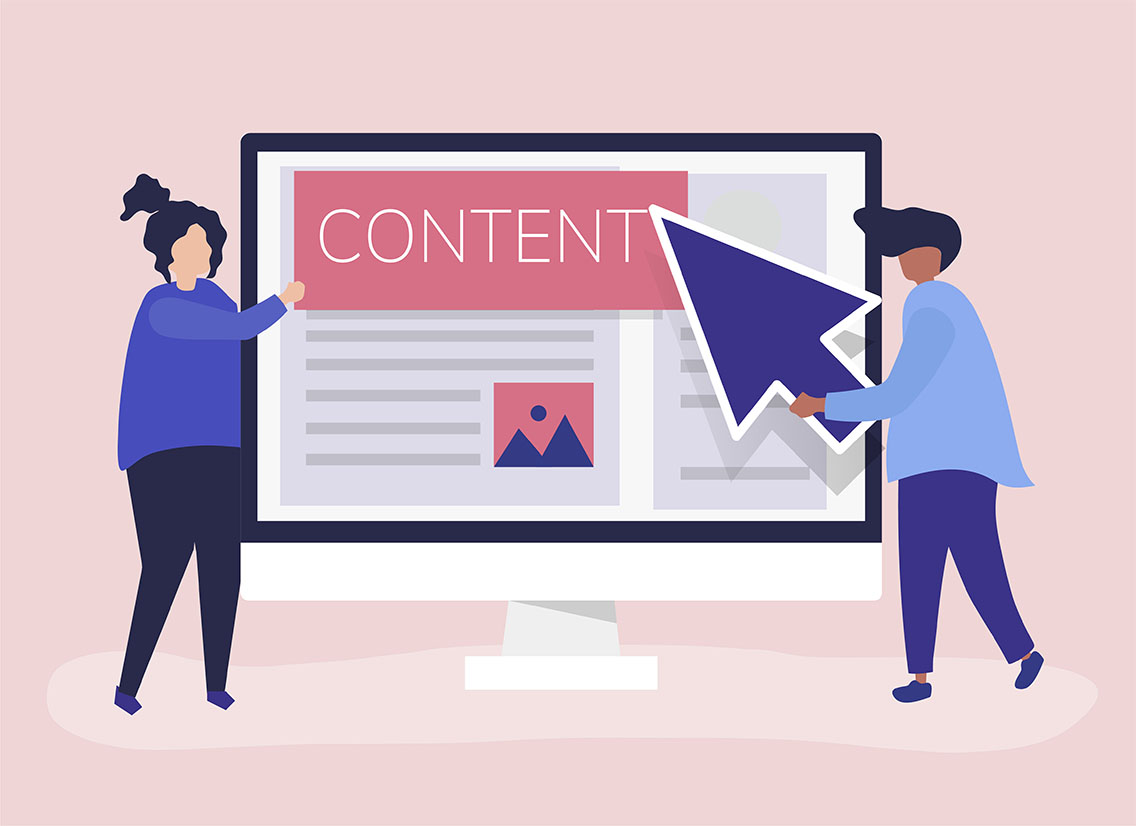 Probably, everyone heard the phrase: "They meet by clothes," and that's why it's important to create a beautiful and effective Instagram page description. This affects not only the first impression, but also the promotion of the account. Indeed, depending on the description, the user will decide whether to subscribe to this page or not.
The first step is the name of the account
Account name is an important component that Instagram users pay attention to. Ideally, if the name will consist of one word or in the phrase there will be only one underscore. It is also important to consider the ease of reading this word and search engine optimization. The most correct way is to use a translation of key queries into English.
The second step is specifics
You need to make a correct description of your account so that every Instagram user can immediately understand what you offer and how they differ from competitors. Do not pour water, high-quality relevant content - this is what will interest subscribers who will be credited to your account.
The third step is brevity and simplicity.
If you want your audience to become interested in your account and stay with you, do not make huge and complex descriptions. The simpler and clearer the page will be described, the more effectively its guests will turn into real subscribers. Most people don't even want to spend their time reading complex language and trying to understand what you wanted to convey.
Fourth Step - Contact Us
In the special field for the business account, you can specify contact details. You should not indicate all this information in a biography, just switch to a business account and add the data there.
It is easy to do this: in the settings, go to the "Business Information" section, then to "Contact Parameters", and already there you can specify all the contacts that will be available to the audience. Thus, each interested user will be able to contact you, and at the same time there will be no unnecessary distracting information in the account description.
The fifth step - motivating guests of the account
When promoting an external site on Instagram, it is important to remember that the account description should contain a direct link and a call to go to the site. Motivate page visitors with a discount or product uniqueness. Then most likely people will visit your site.