Creating an Effective Instagram Content Plan: Breaking Down the Stages of Content Planning that Boost Engagement and Account Growth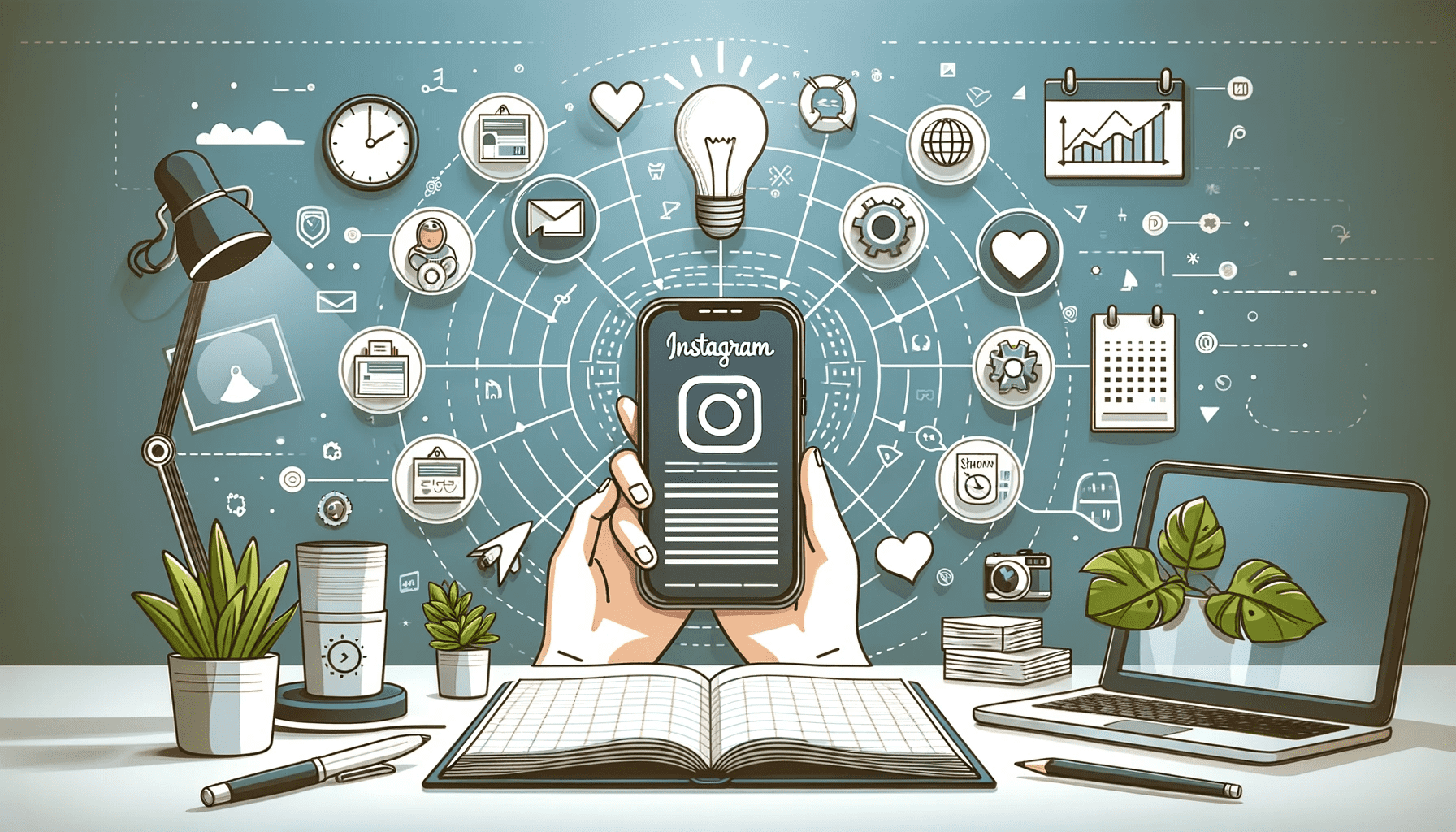 In today's Instagram landscape, an effective content plan is not just a wish but a necessity. Proper content planning helps increase engagement and fosters account growth. Let's explore how to create a plan that will work for you.
1. Analyzing Your Target Audience and Trends
The first step to a successful content plan is understanding your audience. Identify who they are, what they are interested in, and what trends resonate with them. This will help you create relevant and appealing content.
2. Determining Content Themes and Formats
Choose themes and formats that best suit your brand and your audience's interests. This could range from educational materials to interactive stories.
3. Developing a Publishing Schedule
Developing a publication schedule helps maintain consistency and predictability for your audience. Determine how often and at what times it is best to post content for maximum reach.
4. The Importance of Automating Engagement
While Instaplus.Pro does not offer a publication planning feature, its mass liking and mass following capabilities can be incredibly useful for increasing the reach of your account and attracting new audiences.
5. Analysis and Adjustment of Strategy
Regular analysis of results helps understand which types of content are most effective. Use Instagram's analytical tools to track engagement, audience growth, and the impact of your content on your followers.
Conclusion
Creating and implementing an effective Instagram content plan requires time and careful planning. By considering the interests of your audience and current trends, you can develop a strategy that will increase engagement and contribute to the growth of your account. And don't forget to use tools like Instaplus.Pro to automate engagement and enhance the efficiency of your Instagram marketing.