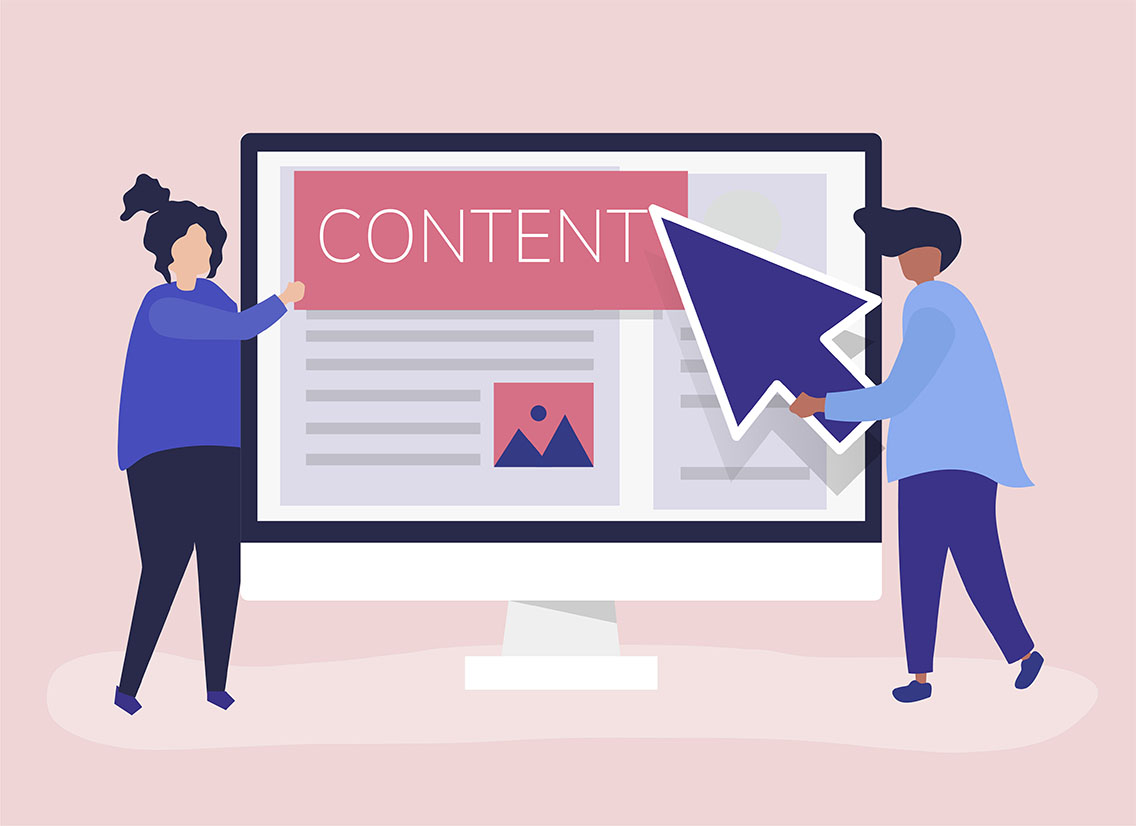 Entrepreneurs in Instagram often face various difficulties, but one of the most unpleasant is a shadow ban. It is with its help that the creators of the application punish users for violating the rules. If for ordinary users this is just a temporary inconvenience, then for commercial pages it is a real problem!
Shadow ban is blocking user content. During its validity, user posts are visible only in the Instagram feed.
Reasons
On the causes of the shadow of the ban is still saying a lot. Of the main is:
Cheat followers, likes and comments. If you immediately wind up a large number of bots, there will be no special effect for promotion, but there may be an effect of a shadow ban. This also includes excessive activity on Instagram.
Mass unsubscribe. If your account in no time you will start to unfollow lots of users, then the ban is unlikely to avoid. When do mass unsubscribes appear? For example, after the giveaway.
Complaints. The reasons for complaints about the account can also be a lot. Perhaps the content of the page is not interesting, and maybe competitors want to eliminate you.
Hashtags. Using the same hashtags under each post, especially in large numbers, can lead to a shadow ban. Instagram welcomes the uniqueness of both the photos and the text below them. High-frequency hashtags should also be noted. These are the most popular hashtags that users use for greater reach. So Instagram removes them or limits their use.
What to do to avoid being shadow banned?
We have prepared a number of recommendations that may not protect you from a shadow ban 100 percent, but at least will minimize the risks:
Do not spam. Try to observe the frequency of posts and hashtags, so as not to cause unnecessary suspicion.
Don't try to use hashtags everywhere. The ban will pass you if at least part of your posts will not be hashtag.
Make the content varied. Take photos, videos, use different filters and innovations. The more diverse the content, the less suspicion to the account.
Minimize the photo with the text. It is about the text in the photo. It is suspected that this is also a common reason for the ban.