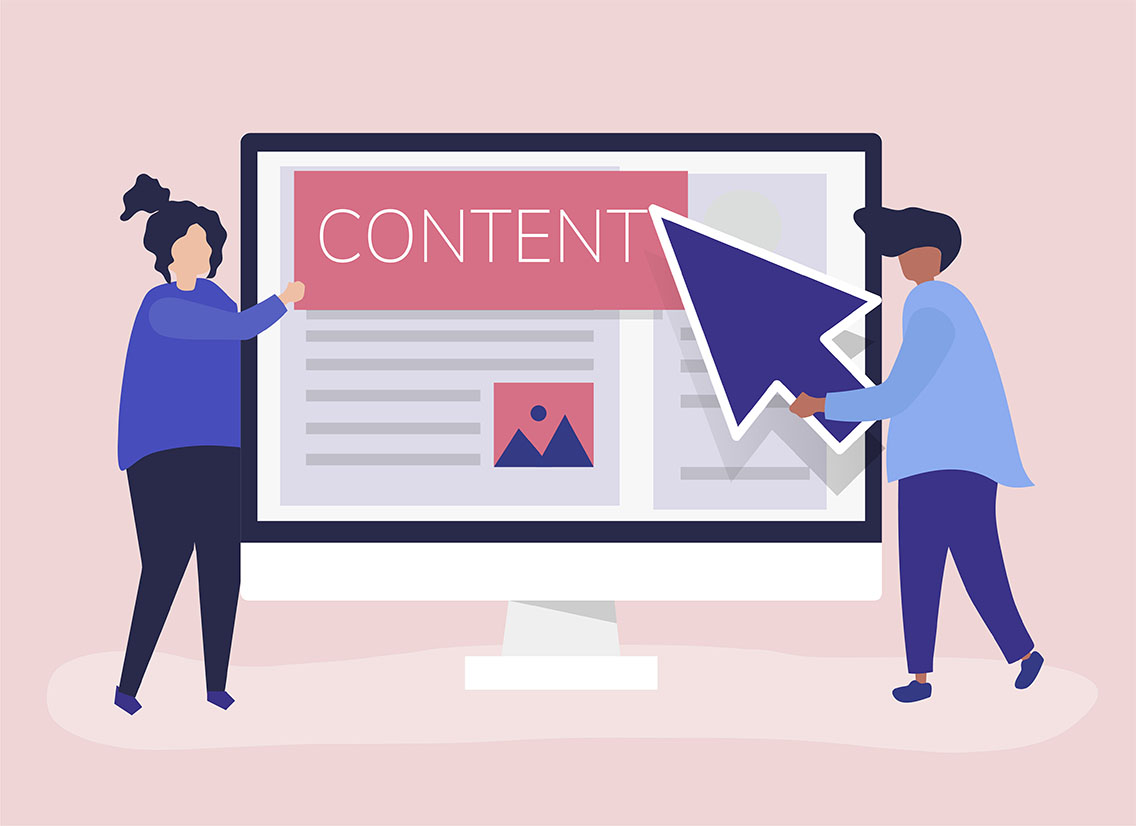 Coverage in Instagram has long ago become much more important than the number of subscribers and likes. Though they are also important. After the update, coverage has been reduced, and therefore all your posts are visible only to some subscribers. Let's take a closer look at what coverage is, why it drops, and what you can do to prevent it.
Coverage in Instagram is the number of subscribers who view the posts. And one subscriber will be counted only once, even if he has viewed the post twice.
Reasons for "falling" coverage
Let's rely on official information: there are 3 criteria for forming a smart ribbon in Instagram: date of publication placement, relevance of content, past interaction between the subscriber and the author of the publication.
According to unofficial data, coverage is also affected by the number of likes collected over a specific time, the audience response to Stories, as well as the content format. From this it can be noted that the main reasons for the decline in coverage are:
- Uninteresting and irrelevant content for the audience.
- Natural changes associated with Instagram innovations.
- Bots and fakes among subscribers.
- Inability to work with the audience.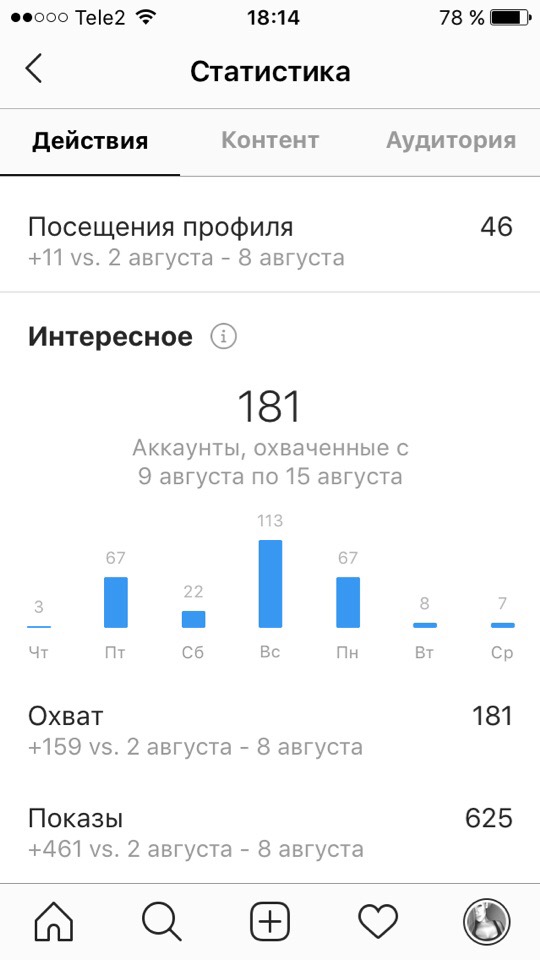 How to bypass the Instagram algorithm
We have prepared some useful secrets with the help of which you can bypass the Instagram algorithm and also prevent the coverage drop:
Improve the quality of publications
That includes both photo and video. The audience is interested in quality, interesting and attractive content. It's unlikely that anyone will be caught in blurry and gray photos. Choose bright colors, take pictures of incredible and exciting moments. This is the kind of content that makes subscribers stop, admire and click on the heart under the publication.
You need to liven up your account. And this can be done even if your business has a "boring" direction. You can make "boring" photos interesting by using special programs and applications.
Do not forget about Stories
According to unofficial data, Stories do not affect the Instagram algorithm in any way. And a lot of people will think: "Why put them out then?" But it's important to understand that, as of today, Stories are very popular. With their help, you can quickly and effectively engage the audience. Subscribers are much more likely to view the Stories than they are to view the feed. Therefore, in order to be popular, you should publish the Stories regularly. In addition, they have huge and useful features: polls, GIF sticks, music, masks, filters, stickers.
Without video, nowhere
At first glance it seems that photo is much more priority than video. Objectively, you shouldn't put video in the background. Video always attracts subscribers' attention. The first reason is automatic upload, it is played in the tape itself, and it is difficult not to notice it.
Besides, one should not forget about the recent innovation - IGTV. This application in Instagram is gradually gaining popularity due to the video duration (you can place video clips up to 1 hour). All this shows that the video content is not insignificant.
If you are not ready to spend much time on creating interesting and long videos, you can simply create short videos.
Live broadcasts
Live broadcasts are also indirectly related to the Instagram algorithm. Take, at least, a notice that the user has gone live. The audience immediately pays attention to this, and even for the sake of interest may come to you and be interested in your account. In this case, the live broadcast is not difficult to conduct. Just need to spend some time and be friendly with the audience. Try it - the effect will be positive anyway.
The text to be
Beautiful photos and videos are important. But the attention of the audience is more focused on the signatures under publications, and in return subscribers leave you their likes and comments. It's all the same involvement.
The debate about the importance of likes and comments is still going on. But you shouldn't refuse to increase them. Anyway, it's not difficult to influence their increase. One simple but effective option is to mention other subscribers in comments. Ask a question in post, mark a few friends, and all - a fascinating conversation under the post is guaranteed.
Hashtags
Hashtags are still popular in Instagram. Now people are increasingly subscribing to interesting hashtags and tracking interesting publications. Leaving a popular hashtag, you will get many views of your publication. Do not be afraid, even a large number of them does not scare the audience. The main thing - choose the right hashtags.
We have considered simple ways to increase your coverage, but you also have the opportunity to do it more quickly, efficiently and professionally. And our team can help you in this. Try it and you will definitely do it!