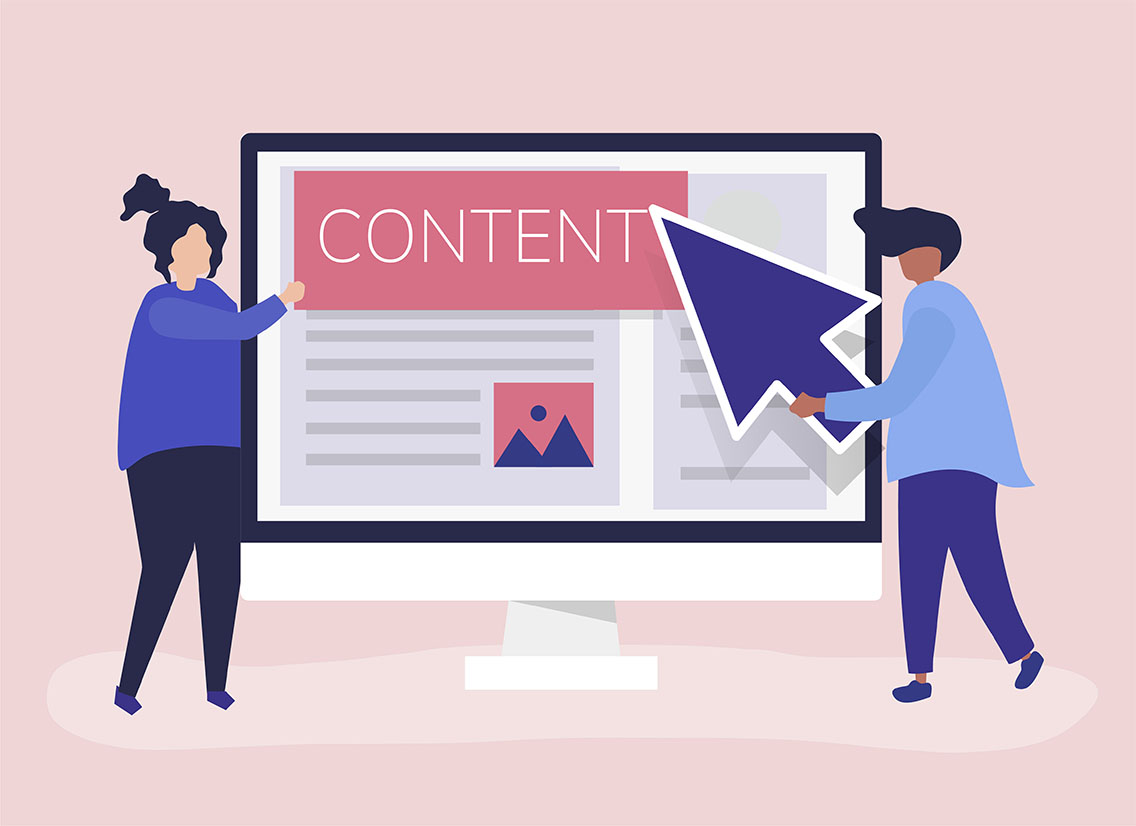 Instagram is the most important part of modern man's life. But in this social network, there are certain rules that must be followed. If the behavior in Instagram is inappropriate, people will unsubscribe from you or block you at all. Let us discuss the most common mistakes that are made in Instagram.
We have collected not only common mistakes, but also some tips that will help you to succeed in Instagram and not "drown" your business.
Forget about automated scroll programs
Of course, it's not a bad way to get yourself likes, comments and subscribers. But today it is no longer relevant, and the audience instantly notices such "liars". The majority of Instagram audience perceives people who use the scam program as cheaters. Remember that today there are many opportunities to increase the number of likes, comments and subscribers. And it is not necessary to refuse the help of special services. Just use honest means.
Remember to keep your account
If you constantly forget to post content, do not add current posts and do not take advantage of Stories at all, you risk losing your audience. To be always on the trend, you need to actively maintain your profile. If for some reason it does not work, you can resort to automatic posting. It is simple, fast and convenient.
Content must be up to date
If your blog topic is interesting and relevant, that's good. But it's also important that your content is adapted to the platform. Follow the latest news and use everything Instagram offers: trendy fonts, stickers, GIF images. Forget about monotonous images, dull, blurry and photoshopped images. People are attracted by beautiful visual content. Try to use quality photos and videos. At the same time, do not get carried away by too long videos. It is tiresome and uninteresting.
Don't forget about grammar
Most people who actively maintain accounts with Instagram do not even think about how ignorant their subscribers are. If your brand is serious, well-known and popular, you should not make grammatical mistakes. This will have a negative impact on the company's image and will take away any desire of a potential customer to use your suggestions. Thoroughly check the content before publishing. If you can not do it yourself, please contact the appropriate specialists.
Do not forget about the audience
Every blogger, entrepreneur and just an active Instagram user should remember that on one interesting content you cannot go far. Be sure to communicate with your audience, be polite and friendly. Respond to posted comments, make reposting if you have been marked in Stories, ask questions and interact with subscribers. Make interesting pranks and give gifts to subscribers as a sign of gratitude for their attention. The most important thing is not to ignore the target audience.
And last but not least, remember, it takes a lot of time and energy to succeed. Don't forget that Instagram should be for you not just a way to promote and earn money, but a place where you share your knowledge and inspiration with the target audience.